---
Three Mega-Trends Shaping Real Estate
July 19, 2016 | By Paul Bubny | GlobeSt.com
Law firm Akerman LLP's annual report on commercial real estate sees the greatest near-term impact on development coming from the aging US population and two other trends that are already forming.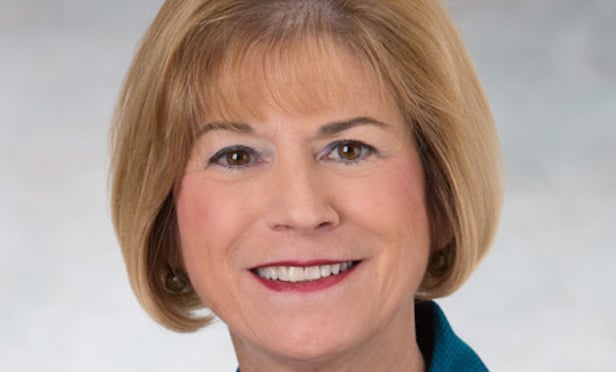 Factors ranging from the global economy to the outcome of the Presidential race undoubtedly will make an impact on commercial real estate in the foreseeable future. Yet the true near-term impact on the sector will come from three mega-trends, say real estate executives surveyed by Akerman LLP as part of the law firm's annual report on CRE.
These trends: generation-specific housing, co-urbanism and cyber risk in real estate. That specific generation, according to 34% of executives surveyed by Akerman, is seniors, whose numbers are reaching levels never seen before in US history.
Go Back
Loreen M. Gilbert, CIMA, AIF, CRC, CLTC – President, WealthWise Financial Services
Blue Vault
Our firm has been using Blue Vault from the first year it was available.
We have found it to be a valuable tool to verify what wholesalers tell us and to dig deep into how the reported investments are really performing.
We appreciate that Blue Vault has expanded its services from initially covering REIT's to now also including BDC's.
Our clients also appreciate that we conduct this additional due diligence on their behalf.