Triton Pacific portfolio firm buys two KFC locations in Alabama, US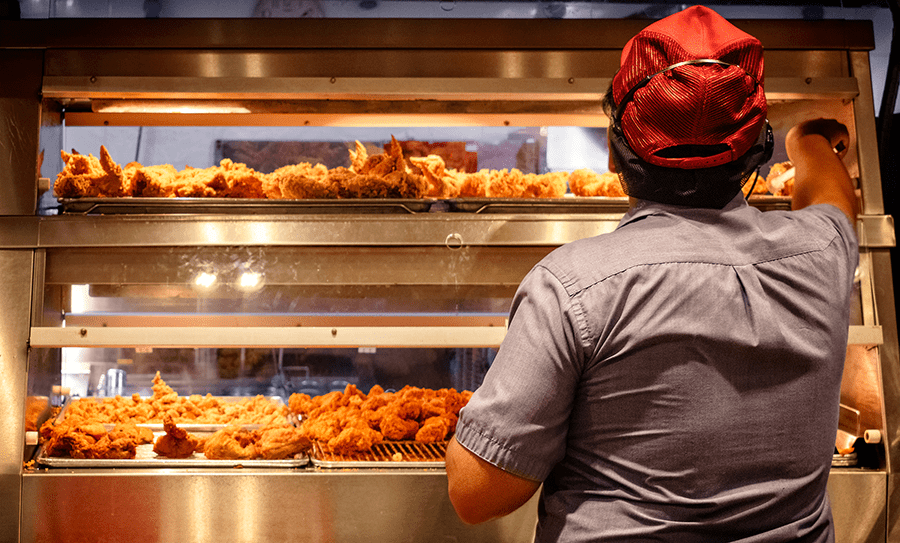 Triton Pacific portfolio firm buys two KFC locations in Alabama, US
April 6, 2023 | Verdict Food Service
US-based private equity firm Triton Pacific Capital Partners has announced that its portfolio company Tasty Chick'n has concluded the purchase of a two-unit KFC Restaurant operator in Alabama, US.
Triton Pacific paid below $300,000 for each restaurant.
The restaurants are located in Colbert County, Alabama, in the north-western area of the state and form part of the Florence-Muscle Shoals MSA metropolitan area.

Triton Pacific CEO Craig Faggen said: "We are excited to expand our presence in Alabama and are encouraged by the growth prospects of this acquisition.
"KFC is a known leader in the quick service restaurant industry, and these two restaurants fit well into our existing Alabama territory, further supporting Tasty Chick'n's growth and investment approach.
"We expect these restaurants to be key contributors to the broader portfolio and its value creation strategy."
The private equity company noted that the purchase will be a strategic add-on investment for Tasty Chick'n, which operates five KFC restaurants in Alabama.
It added that the two restaurants already have long-term franchise agreements with no capital expenditure needs in the near term.

The two are also said to have reported positive same-store sales and traffic growth in multiple consecutive periods while offering strong expansion prospects.
Triton Pacific's affiliated restaurant management firm Tasty Restaurant Group manages around 400 quick-service restaurants.
It also manages restaurant brands such as Pizza Hut, Burger King, Dunkin', Baskin-Robbins and Taco Bell throughout 22 states in the US.