U.S. House Prices Rise 1.5 Percent in Fourth Quarter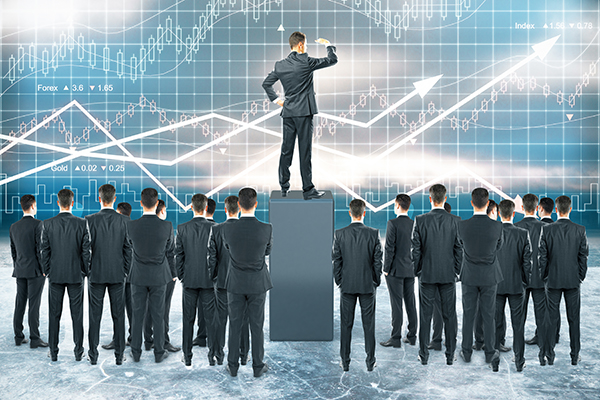 U.S. house prices rose 1.5 percent in the fourth quarter of 2016 according to the Federal Housing Finance Agency (FHFA) House Price Index (HPI). House prices rose 6.2 percent from the fourth quarter of 2015 to the fourth quarter of 2016. FHFA's seasonally adjusted monthly index for December was up 0.4 percent from November.  
The HPI is calculated using home sales price information from mortgages sold to, or guaranteed by, Fannie Mae and Freddie Mac.
"Although interest rates rose sharply during the fourth quarter, our data show no signs of a home price slowdown," said FHFA Deputy Chief Economist Andrew Leventis. "Although it will certainly take more time for the full effects of the elevated interest rates to be felt, there is no evidence of a normalization in the unusually low inventories of homes available for sale, which has been the primary force behind the extraordinary price gains."
Significant Findings
Home prices rose in 46 states and the District of Columbia between the fourth quarter of 2015 and the fourth quarter of 2016. The top five states in annual appreciation were: 1) Oregon 11.0 percent; 2) Colorado 10.6 percent; 3) Florida 10.4 percent; 4) Washington 10.2 percent; and 5) Nevada 8.9 percent.
Among the 100 largest metropolitan areas in the U.S., annual price increases were greatest in the Tampa-St. Petersburg-Clearwater, FL, where prices increased by 13.2 percent. Prices were weakest in Wilmington, DE-MD-NJ (MSAD), where they fell 1.8 percent.
Of the nine census divisions, the Mountain division experienced the strongest increase in the fourth quarter, posting a 2.1 percent quarterly increase and a 8.0 percent increase since the fourth quarter of last year. House price appreciation was weakest in the Middle Atlantic division, where prices rose 0.9 percent from the last quarter.
Go Back
Derek Hayes
Blue Vault's Services
BlueVault saves a lot of time and effort in obtaining good numbers for analysis and provides good insights to compare against my own.