Vereit Files Suit Against Schorsch and Colleagues
September 8, 2017 | DI Wire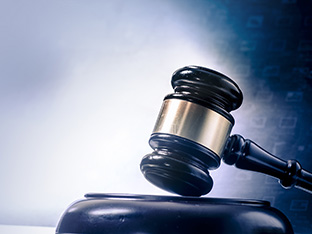 Vereit (NYSE: VER), the publicly-traded real estate investment trust formerly known as American Realty Capital Properties and parent company of Cole Capital, has filed a complaint in U.S District Court for the Southern District Of New York against former directors and officers of the company over the payment of litigation expenses relating to the 2014 accounting scandal that nearly took down the company. Defendants include co-founder and CEO Nicholas Schorsch, chief investment officer Peter Budko, director William Kahane, and president Edward Weil.
In September 2011, Vereit entered into indemnification agreements with Schorsch, Budko, Kahane, and Weil, agreeing to advance "reasonable" legal expenses in the event of actions taken against them.
In October 2014, chief financial officer Brian Block and chief accounting officer Lisa McAlister manipulated the company's second quarter 2014 financial results, at the alleged urging of Schorsch, by inflating its adjusted funds from operations hours before filing the results with the SEC.


Learn more about AR Global and Cole Capital on the Blue Vault Sponsor Focus page.

Go Back