World Bank CEO Adds to Voices of Worry Over Global Debt Pileup
July 8, 2018 | Michelle Jamrisko | Bloomberg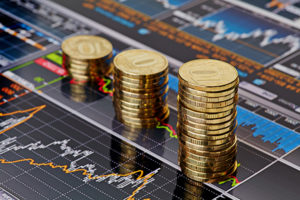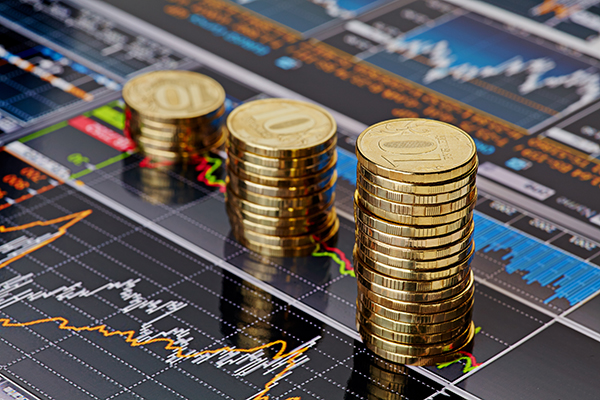 Global debt is becoming a bigger worry as the global policy tightening cycle takes hold, a top boss at the World Bank warned Monday.
"After a decade of low interest rates, the corporate and public debt in many places has ballooned to a staggering $164 trillion," Kristalina Georgieva, chief executive officer of the World Bank, said in an interview in Singapore on Monday with Bloomberg Television's David Ingles and Haidi Lun. "With interest rates going up, that attention on debt sustainability has to be stronger."

Central banks across the world are under pressure to follow a Federal Reserve that's raising interest rates faster than initially anticipated, putting particular stress on emerging markets and developing economies. The need for structural policy changes, including responses to waves of anti-globalization, remains great as policy makers in most economies haven't taken sufficient action during the extended period of low borrowing costs, Georgieva said.
Go Back
James Darren Roberson
August 22, 2017 at The National, the annual NPH Educational Conference
I had no idea this service existed. I could have used it years ago! Great presentation and service!