Professional SErvices News
read the latest about the firms transforming how wealth advisors implement alts in their practices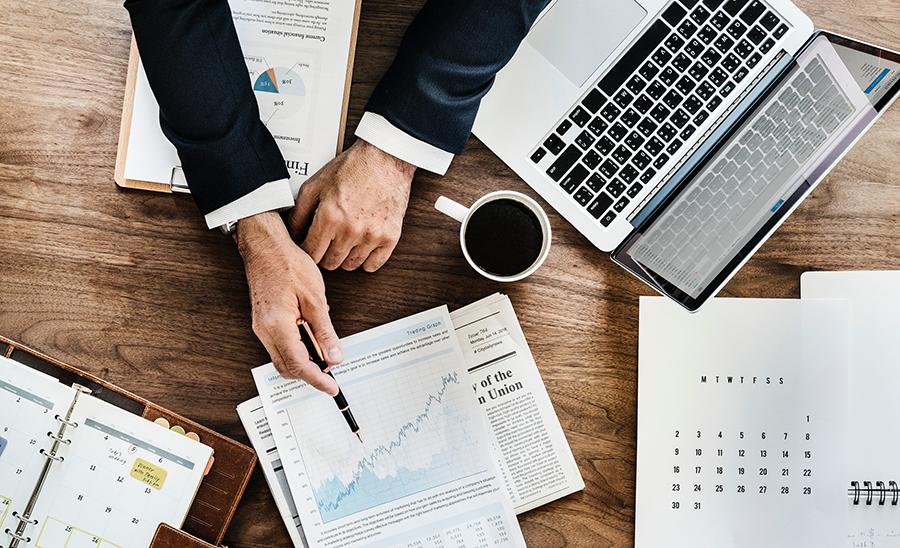 As the financial markets brace for uncertainty related to inflation, a recession and the near-term impact of a nasty debt-ceiling fracas in Washington, Fidelity Investments is preparing for increased interest in alternative investments.
Allianz Guaranteed Income Product Will Be Available with SS&C May 24, 2023 | SS&C SS&C...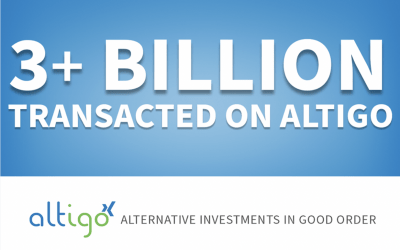 Altigo Surpasses $3B in Alts Transactions May 11, 2023 | Heather Acey Less than a year after hitting the $2 billion mark, Altigo has crossed $3 billion in alternative...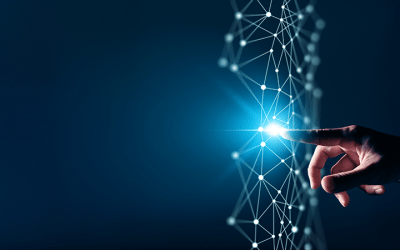 Automation is critical to modernizing the loan market April 27, 2023 | Steve Sulecki | SS&C With institutional investors allocating to debt funds in growing numbers,...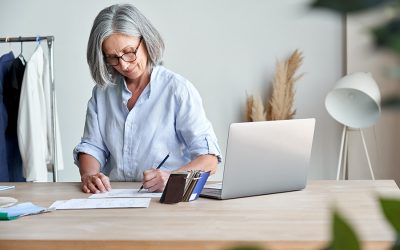 Trend following and the diversification potential of positive skew April 26, 2023 | Andrew Snyder | CAIS Investors tend to rely upon well-known risk-adjusted return...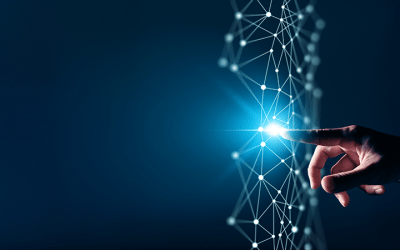 UPREITs: Keeping Real Estate Investments in Play April 11, 2023 | Altigo Asset managers know there's more than one way to invest in real estate, and many of them manage...
CAIS Modernizes Brand to Reflect Role in Transforming the World of Alternative Investing March 28, 2023 | CAIS CAIS, the leading alternative investment platform, today announced a modernized brand refresh to reflect CAIS' leadership role in transforming the world of...
PATRIZIA and iCapital Announce Partnership to Expand Private Wealth Offering March 28, 2023 | ffnews.com PATRIZIA, a leading partner for global real assets, and iCapital, a global fintech platform...
A.G.P./Alliance Global Partners Select Altigo to Streamline its Alts Program March 21, 2023 | Altigo A.G.P./Alliance Global Partners, a full-service investment firm and SEC-registered broker-dealer, has chosen Altigo as its digital solution to streamline its...
Collaboration between SS&C's Black Diamond Wealth Platform's and RightCapital March 21, 2023 | Anika Sidhika | Private Banker International SS&C Technologies Holdings, Inc. announced the creation of a new financial planning experience within the SS&C Black...
A volatile and unpredictable market March 14, 2023 | Winston Crowley, Stephen DuMont and Jason Weiler | UMB Around this time last year, much of the U.S. Treasury curve was sub 2%, the consumer price index (CPI) year-over-year had steadily been climbing (7.9% in Feb....
Notes from the CEO: Perspective on the recent banking industry news March 16, 2023 | Mariner Kemper | UMB The news cycle has been dominated by the banking industry, and specifically developments related to the failures of Silicon Valley Bank (SVB) and Signature Bank....
How Broker-Dealers Are Staying on the Right Side of Reg BI March 2, 2023 | John Rickman | Altigo As more retail investors enter the market, regulators have moved to raise the broker-dealer standard of conduct beyond mere "suitability" obligations. Broker-dealers and...
CAIS: Evolving Drivers Of Private Equity Value Creation March 7, 2023 | Andrew Snyder | CAIS Once considered by some to be "corporate raiders" who used junk-bond financing to take over companies, slashing spending and cutting workforce in an attempt to generate...
First to market? Three questions for your fund distribution services partner March 7, 2023 | UMB Asset managers seeking to be first-to-market with an investment strategy or product wrapper should develop a distribution plan as they develop the product itself....
Market opportunity and outlook for interval and tender-offer funds February 24, 2023 | UMB Unlisted closed-end funds (CEFs) have maintained their momentum even after several years of significant growth, surpassing $100 billion in assets under management (AUM) in...