Blue Vault provides its subscribers with the factual performance metrics, from beginning to end, needed to make better informed decisions concerning nontraded REITs, BDCs, and Closed-End Funds, Interval Funds and Private Offerings. Knowledge is power, in this case, the power to be completely informed before deciding on which alternative investments to use and the power to protect your practice from misleading sales and marketing tactics. Don't be partially informed ever again. Utilize our expertise and solid research data services to know the facts. 
"Blue Vault's mission is to conduct and provide reliable and thorough nontraded REIT and BDC performance-based research. Our top priority is helping keep you informed. Our commitment to you is transparency and education."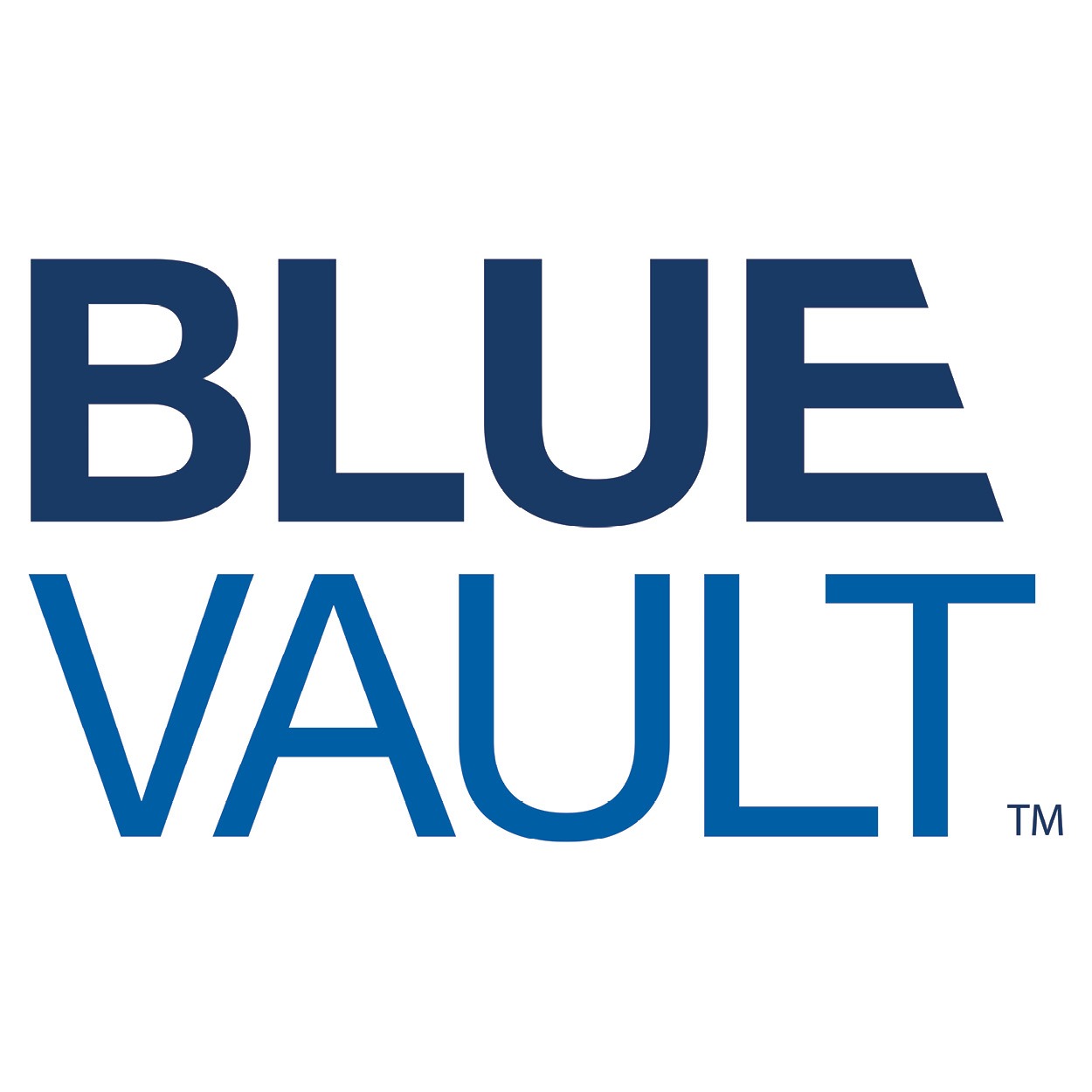 Stacy Chitty
Vee Kimbrell
Stacy Chitty: Managing Partner
James Sprow: SVP, Research
Betsy Ricks: VP, Business Development
Fund Name

Effective

Date

Close Date

Asset Type

LifeStage

Capital Raised

Total Assets

Investments

As Of Date

Liquidity

 
 
 
 
 
 
 
 
 
 
 
 
 
 
 
 
 
 
 
 
DISCLAIMER: Blue Vault receives all private placement data directly from the sponsor of each offering and not from any filing. The data should not be relied upon to make investment decisions. Blue Vault cannot guarantee the accuracy of the private placement data. 
Fund Name

Effective

Date

Close Date

Asset Type

LifeStage

Capital Raised

Total Assets

Investments

As Of Date

Liquidity

 
 
 
 
 
 
 
 
 
 
 
 
 
 
 
 
 
 
 
 
| | | | | | | | | | |
| --- | --- | --- | --- | --- | --- | --- | --- | --- | --- |
| Fund Name | Effective Date | Close Date | Open / Closed | Asset Type | Industry Focus | Capital Raised | Total Assets | As Of Date | Liquidity  |
|   |   |   |   |   |   |   |   |   |   |
| | | | | | | | |
| --- | --- | --- | --- | --- | --- | --- | --- |
| Fund Name | Effective Date | Close Date | Asset Type | Capital Raised | Total Assets | As Of Date | Liquidity |
|   |   |   |   |   |   |   |   |
Nontraded Closed-End Funds
| | | | | | | | |
| --- | --- | --- | --- | --- | --- | --- | --- |
| Fund Name | Effective Date | Close Date | Asset Type | Capital Raised | Total Assets | As Of Date | Liquidity  |
|   |   |   |   |   |   |   |   |
|   |   |   |   |   |   |   |   |
Other Direct Participation Programs
| | | | | | | | |
| --- | --- | --- | --- | --- | --- | --- | --- |
| Fund Name | Effective Date | Close Date | Asset Type | Capital Raised | Total Assets | As Of Date | Liquidity  |
|   |   |   |   |   |   |   |   |
|   |   |   |   |   |   |   |   |