Carter Multifamily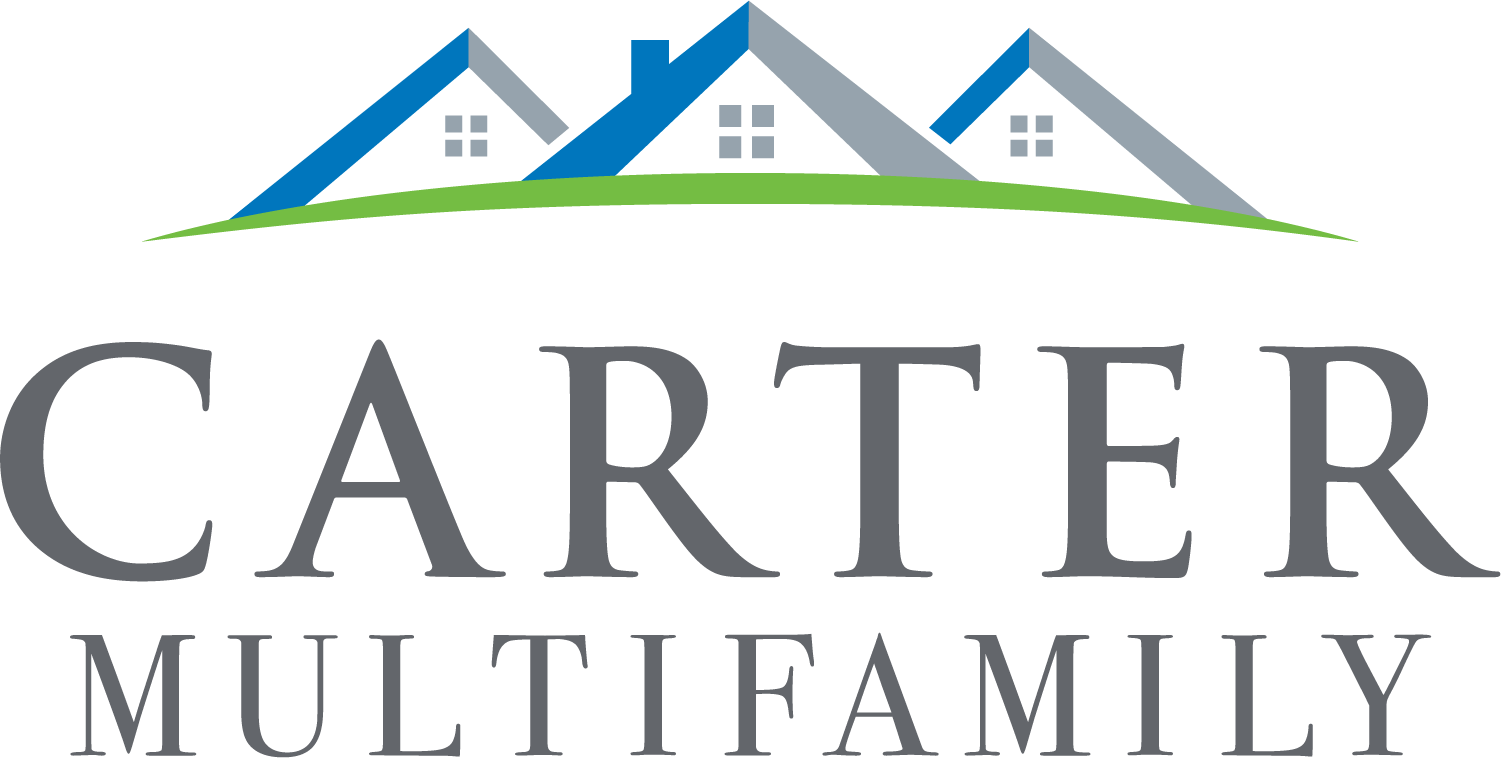 Headquartered in Tampa, Florida, Carter Multifamily Fund Management Company, LLC is a real estate company focused on acquiring multifamily real estate investments that offer value-add enhancement opportunities. Driven by over 200 years of combined experience in the real estate industry, CMF's leadership team leverages beneficial capital and key industry relationships to acquire multifamily investments focused on growth and income.
About Investment Manager
Founded: 2017
Founder:
John Carter
Management Team:
Cindy M Pfeifer:

Chief Executive Officer
Lisa Drummond:

COO & Secretary
Ray Hutchinson:

Chief Investment Officer
Lisa A. Robinson:

President
James S Sauls:

Executive Vice President
Tom W. Guard:

Chief Financial Officer
Sponsored Offering(s):
(See tables below)
Private Placements
Contact Information
Carter Multifamily
4890 W. Kennedy Blvd
Suite 200
Tampa, FL 33609
Phone Number
1-813-281-1023
Snapshot
AUM*
   Not Available

Total Equity Raised**
   Not Available

Number of Liquidity Events***
   Not Available
* Total assets for all active alternative investments reported by sponsors.
** During offering periods, including DRIP proceeds, for all offerings reported by sponsors.
*** As defined by Blue Vault where total liquidity has been achieved for common stock.
Links
Inside the V(ALT) with Lisa Robinson


Carter Multifamily and ExchangeRight Chime in on COVID-19 Effects on Alternatives Industry
Carter Multifamily Completes the Sale of a Workforce Multifamily Property in Jacksonville, Florida for $16.2 Million
Carter Multifamily Announces Acquisition of Five Multifamily Properties for Approximately $118.2 Million
Press Releases
Carter Multifamily Completes $26.67 Million Acquisition in Birmingham, AL Suburb
Carter Multifamily Expands Florida Presence with Second Acquisition in Jacksonville, FL
Carter Multifamily Completes $41.8 Million Acquisition in Tallahassee, Florida
For Financial Professional Use Only. Not for Retail Clients.