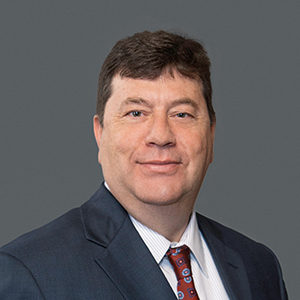 Stacy Chitty
Managing Partner
Mr. Chitty has over 24 years of experience in the financial services industry. During the course of his career, Mr. Chitty has specialized in distributing nontraded REITs, public Limited Partnerships, and other Private Placement offerings to Independent Broker Dealers.
Read More
Through these relationships and his experience, Mr. Chitty has achieved a significant level of expertise and understanding as it relates to the intricacies of the Independent Broker Dealer channel's distribution, due diligence policies, operational and advisory models.
Prior to co-founding Blue Vault, Mr. Chitty was the Managing Director, Equity Sales for Moody Securities, the Broker Dealer arm of Moody National Companies. Mr. Chitty also served as Vice President, Broker Dealer Relations for Wells Real Estate Funds for over nine years, where he acted as the company's liaison to the Independent Broker/Dealer industry and directed the selling activities on a national basis for over 250 Broker Dealers.
Mr. Chitty holds a Bachelor of Arts degree in Speech Communication from the University of Georgia.
Stacy.Chitty@BlueVaultPartners.com
Close

x