Blue Creek selects SS&C platform to automate investment processes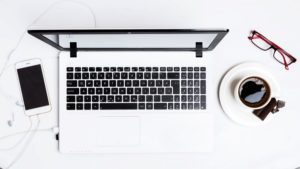 September 21, 2020 | Rebecca Delaney | Asset Servicing Times
Investment manager Blue Creek Capital Management has launched its operations on SS&C Technologies' cloud-based front-to-back office platform Eze Eclipse.The platform was selected to automate Blue Creek's investment processes for its China-focused fund.
Eze Eclipse provides market data, electronic trading connectivity, real-time exposure, profit and loss monitoring, and historical performance reporting through a browser experience.
Go Back
Thomas E. Burns, III
July 29, 2015
I subscribe to Blue Vault to keep up with the sponsors and their wholesalers! The analysis keeps me up to date with the various portfolios and the way they are managed, including the differences between them.