Considering the When and the Why of a Corporate Rebrand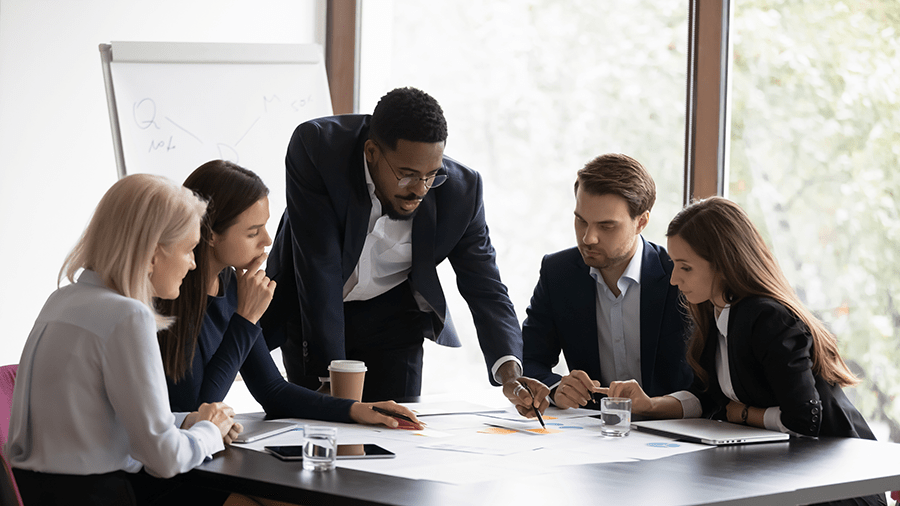 Considering the When and the Why of a Corporate Rebrand
March 29, 2023 | Abby Salameh | CAIS
There are three actions businesses should consider when deciding to rebrand a firm: understand your core stakeholders, study brand perception in the market, and get your executive team's buy-in.
As many of us have witnessed, the state of the alternative investing industry has changed significantly since 2009, when CAIS was founded by Matt Brown. The demand for alternatives from the independent wealth community has grown, and the desire from experienced alternative asset managers to access that channel has intensified.1
Since CAIS launched, not only has the industry shifted but the CAIS Platform has also evolved as a marketplace for alternative investments for the independent advisor community. CAIS has matured into a platform that has multiple modern technology components serving the needs of each audience that uses our technology platform, including the independent financial advisor, the home office of large independent broker-dealers and RIAs, and the alternative asset manager. We are one connected ecosystem for the alternative investment lifecycle.