Expect more from a full-service alternative investment transfer agent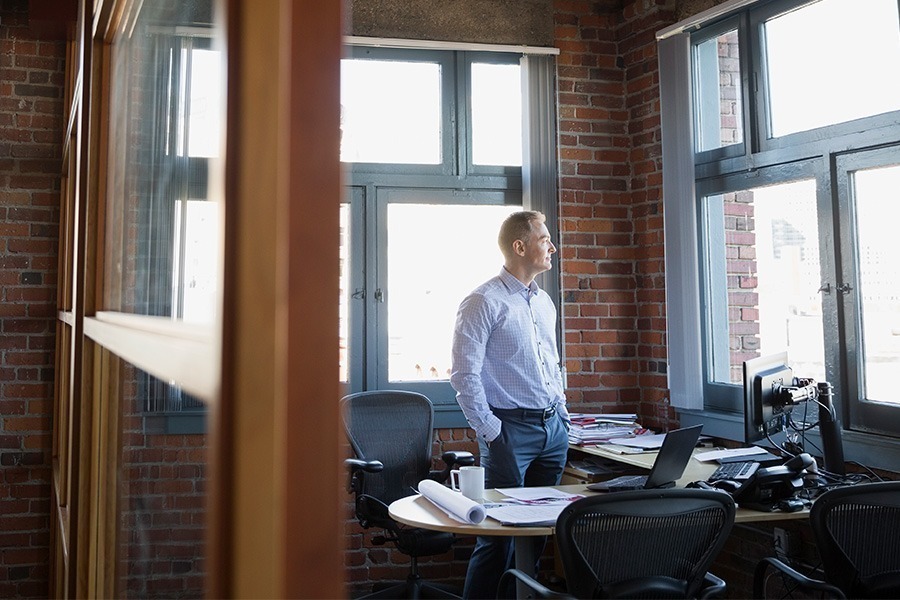 Expect more from a full-service alternative investment transfer agent
May 1, 2023 | Computershare
Growing your alternative investment portfolio is challenging – there are risks everywhere. Managing complex stakeholder engagement and mitigating risk across board composition, voting, corporate secretarial responsibilities, tax and regulatory reporting, and corporate events can be complex and time consuming. Alternative investments have unique obligations in these areas, and not all transfer agents have the expertise to help you succeed, cost effectively. To meet your financial and regulatory requirements, you need resources, automation, and expertise – without adding headcount, cost, and complexity – to get everything completed on time. This allows you to focus on your strategic priorities with insight, comfort, and the assurance that your governance is working well. Consolidating your service providers to one strategic partner with the experience to manage all your governance and compliance obligations is essential to success. If your current provider does not assist you in the following areas, it may be time to switch.
One provider for all services
As your company grows and evolves, does your transfer agent offer an ecosystem of services?
With years of experience in the alternative investments industry, Computershare delivers the breadth and depth of services your company will need at every lifecycle stage. From capital raising, distributions and day to day servicing of registered investment advisors (RIAs), advisors, brokers, and custodians to listing events, mergers and acquisitions, and other types of corporate actions, we have the expertise to manage your transactions no matter the size or complexity.
We also offer support for shareholder communications, shareholder meetings, and proxy voting. With in- house print and mail capabilities, all your statements, checks and other mailings are taken care of.
You will work with a single provider that can do it all, managing daily tasks for you while delivering the services you need, efficiently and cost-effectively.
Access to capital
Can your transfer agent help you raise capital?
We understand that capital raising is a key priority for your company. With Computershare, you have access to capital through non-traditional techniques such as continuous preferred stock offerings.
In addition, we offer a total, streamlined solution, consolidating the subscription agent, escrow agent, and other services to complete multiple closings each month.
Innovative technology
Does your provider offer technology to streamline your daily tasks?
At Computershare, we are committed to continuously investing in digital technology and innovation. We offer an Alternative Investment Portal with access to the information advisors and custodians need most.
With our Alternative Investment Portal, advisors can easily access and download investors' information including shares, price, value, and account number, see balances by date, view transaction history, and get statements and tax documents, all in one place. Custodians have quick access to investor position reports, as well as investor statements, confirms and tax forms, and daily transaction activity reports.
Specialized alternative investment teams
Does your transfer agent provide dedicated support?
When you choose Computershare, you will have the support of specialized alternative investment teams. Our experts are dedicated to engaging with your key stakeholders, and addressing their many transactional requests and questions, freeing up your time to focus on other business priorities.
ESG best practices
Is your provider committed to ESG?
Increasingly, investors expect the companies they invest in to uphold environmental, social and governance (ESG) best practices, and to continue to make advancements in this area. When you partner with Computershare and Georgeson, we can help you align corporate reporting and disclosures, and understand how ESG influences voting. We will work with you to gain an ESG advantage.
To learn more about how Computershare can be your strategic partner in growing your alternative investment portfolio, contact our team.