How the Inflation Reduction Act levels the renewable energy playing field for municipalities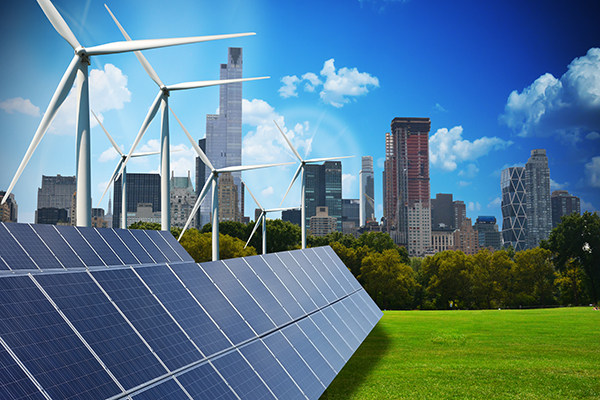 How the Inflation Reduction Act levels the renewable energy playing field for municipalities
January 30, 2023 | Scott Crist | UMB
The recently passed Inflation Reduction Act has changed the way municipalities can structure and finance their renewable energy projects. Local governments can now access renewable energy incentives directly, a means of financing projects historically unavailable to them.
Municipalities considering renewable energy projects for their communities just received a big boost from the Inflation Reduction Act (the Act) enacted by Congress in August 2022. Historically, development of renewable energy projects has been driven by federal and state incentives, including federal tax credits. Since municipalities and other 501(c)(3) organizations don't pay taxes, they haven't been able to take advantage of many of these incentives directly. As a result, most projects have been structured and financed through private ownership, at least for a period of time, in order to fully capture the benefit of these tax credits.
The newly created provisions of the Act changed all of this. Now there's a new alternative that allows municipalities and tax-exempt organizations to access certain incentives directly through the receipt of direct payments from the U.S. Treasury in lieu of receiving tax credits. This provision seeks to level the playing field between taxpaying and non-taxpaying entities and eliminates the need for private ownership of renewable energy projects.