Is the Market Ripe for Investing in Farmland?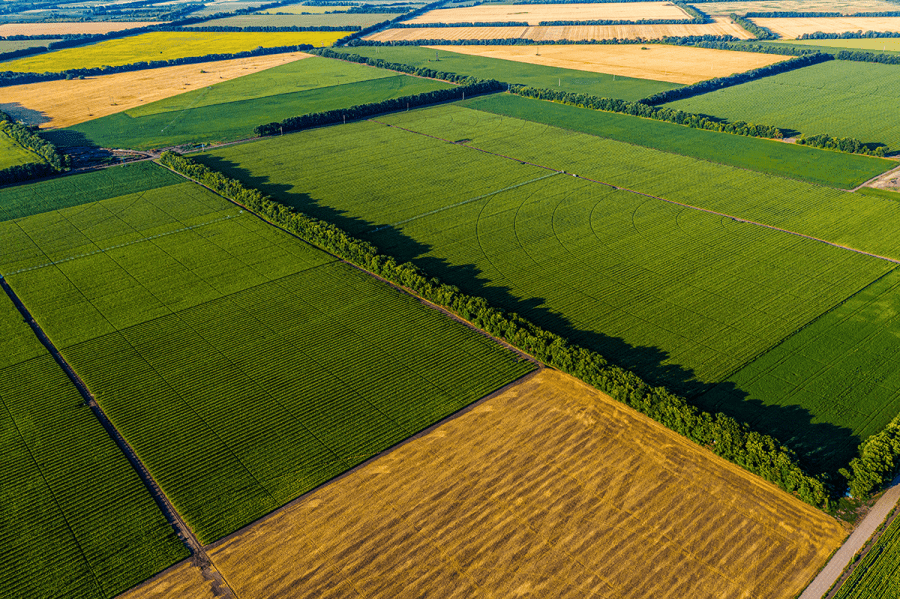 Is the Market Ripe for Investing in Farmland?
September 28, 2022 | John Rickman | Altigo
As market worries deepen and faith in the 60/40 rule recedes, wealth managers are looking for new ways to balance and bolster client portfolios, with many pivoting to alternative investments as an option. Recent federal data suggests that investing in U.S. farmland—an oft-overlooked alt—might fit the bill for some investors.
In its 2022 Farm Sector Income Forecast, the U.S. Department of Agriculture's Economic Research Service (ERS) stated:
"Net farm income, a broad measure of profits, is forecast to increase by $7.3 billion (5.2%) from 2021 to $147.7 billion in calendar year 2022. This expected increase follows an increase of $45.9 billion (48.5%) in 2021 from 2020."
If realized, net farm income in 2022 would remain above its 2002–21 average, in real terms, the September 1 report added. Additionally, farm sector equity is expected to rise by 10.4% in 2022 to $3.34 trillion in nominal terms, according to the ERS.
It's worth noting that expected increases in production expenses such as fertilizer and feed, as well as expected cuts in direct government payments to farmers and ranchers as part of pandemic assistance, are factored into the ERS' forecast.
From an investment perspective, what do the data tell us about the market value of farmland itself in the United States? The NCREIF Farmland Index has an answer for that. According to the not-for-profit industry trade association, the total market value of U.S. agricultural properties came in at just under $14.6 billion during the second quarter of 2022.*