Market opportunity and outlook for interval and tender-offer funds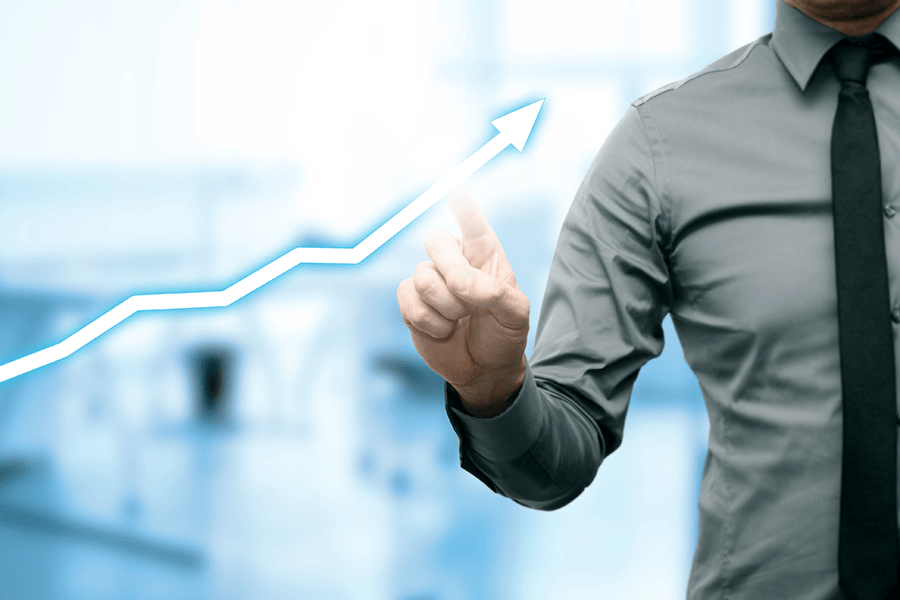 Market opportunity and outlook for interval and tender-offer funds
February 24, 2023 | UMB
Unlisted closed-end funds (CEFs) have maintained their momentum even after several years of significant growth, surpassing $100 billion in assets under management (AUM) in 2022, an all-time record for the category, which is made up of interval funds and tender-offer funds.
Not surprisingly after colossal new-product growth in 2021, assets raised by new products slowed in 2022, which is shown in our latest research, compiled in partnership with FUSE Research Network.
The research indicates that the market for unlisted CEFs is beginning to show signs of maturation, but this set of fund structures continues to exhibit the potential for continued growth in assets.