NASAA Guidelines
February 23, 2017 | by Beth Glavosek | Blue Vault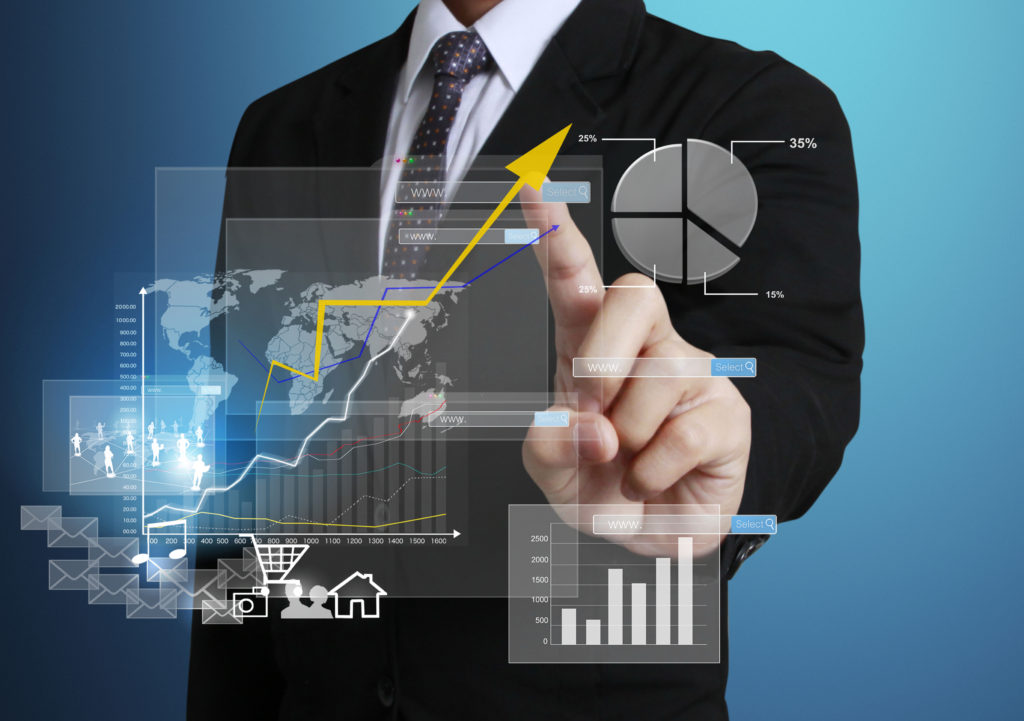 In July 2016, the North American Securities Administrators Association (NASAA) issued a request for public comment regarding an amendment to its policy on REITs.
The proposal would add a uniform concentration limit of 10% of an individual's liquid net worth, applicable to their aggregate investment in a REIT, its affiliates, and other non-traded REITs. Liquid net worth consists of cash, cash equivalents, and readily marketable securities. The proposal also includes a carve-out for Accredited Investors under the income and net worth standards set forth in Regulation D, Rule 501.
The comment period purportedly closed on September 12, 2016, and Blue Vault is awaiting comment from NASAA as to the current status of the proposal. For now, some of responses to the proposal are as follows:
Investment Program Association (IPA)
Alternative and Direct Investment Securities Association (ADISA)
Public Investors Arbitration Bar Association (PIABA)
We will keep you posted as we hear of updates to NASAA's proposal.
---
Click below and subscribe to Blue Vault's NewsWire.

Go Back
Second Annual Blue Vault Broker Dealer Educational Summit 2016
Broker Dealer Educational Summit 2016
The time (at Blue Vault's 2nd Annual Broker Dealer Educational Summit) proved extremely informative.