A Matter of Trust(s): Real Estate Investment Trusts and the Global Economy
October 25, 2021 | CBRE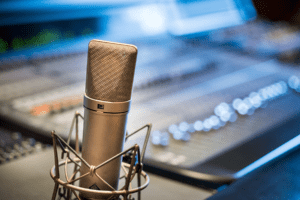 In this podcast they take a deep dive into the world of REITs. Nareit's John Worth and CBRE's Richard Barkham join host Spencer Levy to offer insights on the global economy and trends in commercial real estate investment.
Go Back
Second Annual Blue Vault Broker Dealer Educational Summit 2016
Broker Dealer Educational Summit 2016
The Blue Vault Summit could not have been more perfectly timed. This gathering of the Broker Dealer and Sponsor communities provided insightful and open discussion from several vantage points. These conversations are paramount, especially in a time of significant regulatory change.