A Unique Approach in a Post-DOL World: A Conversation with Triloma's Deryck Harmer 
January 5, 2017 | Beth Glavosek | Blue Vault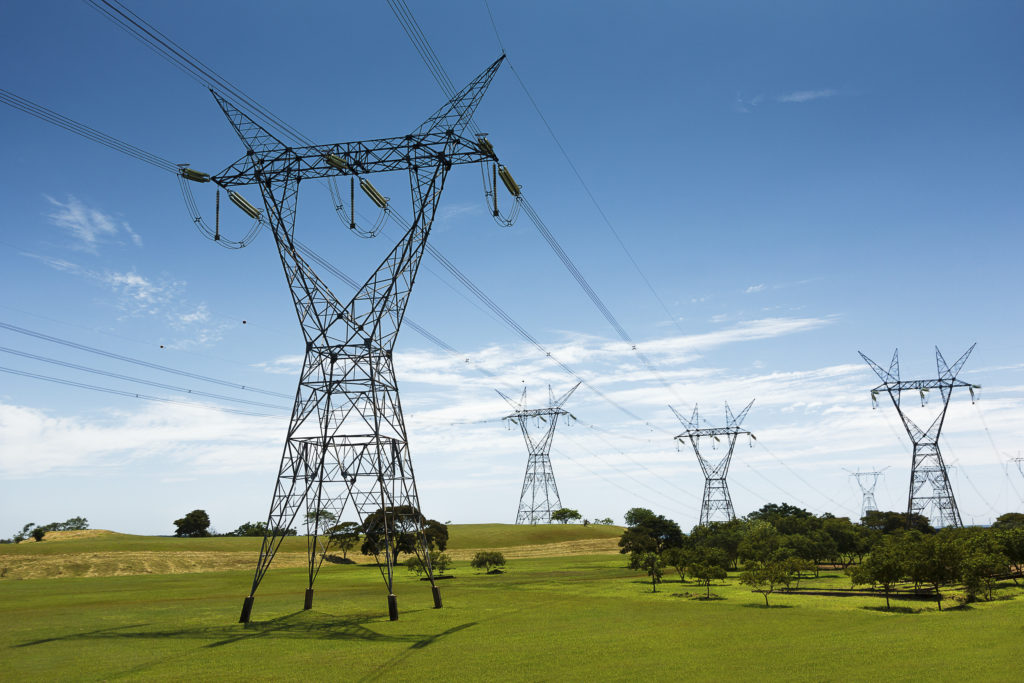 •   

 Triloma maintains an asset-based lending focus (versus a debt lending focus.)

•   

The fund finances energy infrastructure and energy equipment projects around the world.

•   

Because of the growing need for energy infrastructure beyond just the United States, Triloma's offerings have global exposure.

•   
EIG Global Energy Partners, brings 35 years of energy infrastructure experience to help provide individuals access to investment opportunities historically available only to institutions.
Today's product sponsors are creating next-level offerings that both seek to comply with the current regulatory environment and also meet investors' appetites for diversification into unique alternative investments.
Blue Vault recently sat down with Deryck Harmer, president, and CEO of the Triloma EIG Energy Income Funds and Triloma Energy Advisors, to find out more about how Triloma's offerings are filling a unique market niche.
What are Triloma's current offerings?
The Triloma EIG Energy Income Fund (the "Perpetual Fund") and Triloma EIG Energy Income Fund – Term I (the "Term Fund") are unlisted investment companies that invest primarily in a global portfolio of privately originated energy company and project debt.
Why did you pursue a two-fund strategy?
"We have two funds with customized liquidity features – one is structured for brokerage accounts, and the other is structured for advisor accounts," Harmer says. Both are publicly registered closed end funds, also known as "1940 Act" funds.
According to Harmer, Triloma's two funds are managed simultaneously by the same service providers. "Both have the same investment strategy, but over time the portfolios may diverge because of the funds' different liquidity structures," he explains.
"The Term Fund has a defined life cycle like traditional unlisted offerings. There's an expectation of a liquidity event within four years of the offering close, a standard upfront sales load for broker/dealers, and ongoing distribution and shareholder servicing fees. The Perpetual Fund is an 'evergreen,' continuous offering that provides investors with up to 20% liquidity each year with no liquidity event. It was specifically structured for fee-based advisors and RIAs that do not receive commissions."
How has Triloma dealt with current regulations and scrutiny around fees?
Triloma has benefited from its formation in the "post-DOL world." That is, unlike firms with legacy investments that had to determine how to conform to regulations, Triloma believes that it was structured for success from the ground up.
Unlike other sponsors grappling with how to package fees through myriad share classes, Triloma chose to keep it simple. "Currently, each fund offers only one share class, and the associated fees and loads are transparent. An advisor's choice of fund will depend more on the liquidity desired rather than compensation. Compared to industry standards, we've also built in lower upfront and overall fees, lower leverage, and created more clarity around liquidity expectations," Harmer explains.
What do the funds invest in?
It's important to note that Triloma does not invest directly in energy commodities, like oil and gas; they invest in the infrastructure and projects that are essential for consumers and businesses to use energy. "In a way, the term 'energy' doesn't tell the whole story of what we do. Through our partnership with EIG, we finance infrastructure assets such as power plants, pipelines, and renewable projects," Harmer says. "We're not the actual owners or operators of the assets; we use the assets as collateral and provide the funding needed to find, transport, and use energy resources."
What else would you like for people to know about Triloma's offerings?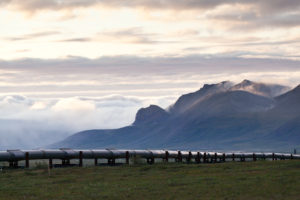 Harmer says that the offerings' global nature is important to note and that the partnership with EIG brings extensive experience in identifying opportunities all over the world. In fact, five of EIG's seven offices are outside the United States. "Whether it's renewables in the UK, a state-of-the-art energy project on the west coast of Africa, or funding energy projects here domestically, Triloma seeks to bring a unique approach to opportunities not previously readily available in the market," he says. He also notes that the management teams from both EIG and Triloma must review and approve each project, so there's a two-layered approach to investment oversight.
Key terms to know
Recovery rate. Recovery rate is a common term used in the lending industry that refers to the amount that the lender is able to recover back from the loan. It applies when a default has occurred and a workout is necessary.
Upstream, midstream, and downstream energy and infrastructure sub-sectors. These terms are used to describe various points along an energy delivery supply chain. Upstream refers to the exploration and production of certain fossil fuels such as oil and gas. Midstream refers to the transportation and storage of fossil fuels – like pipelines and storage tanks. Downstream refers to the assets involved in delivering the processed fossil fuels to consumers – such as refineries or gas stations.
Power and Renewables. Traditional power plants use fossil fuels such as coal and natural gas to generate electricity. Renewable power plants create electricity from renewable sources such as biomass, hydro (water), wind, and solar power projects.


Learn more about Triloma Financial Group on the Blue Vault Sponsor Focus page.


Triloma EIG Energy Income Funds Invest in Aethon Energy
Beyond Business – Triloma's Transformational Approach to Investing
Triloma EIG Energy Income Funds Invest in Felix Energy

Go Back