Advisors Want Alts. Here's How Broker-Dealers Pick Them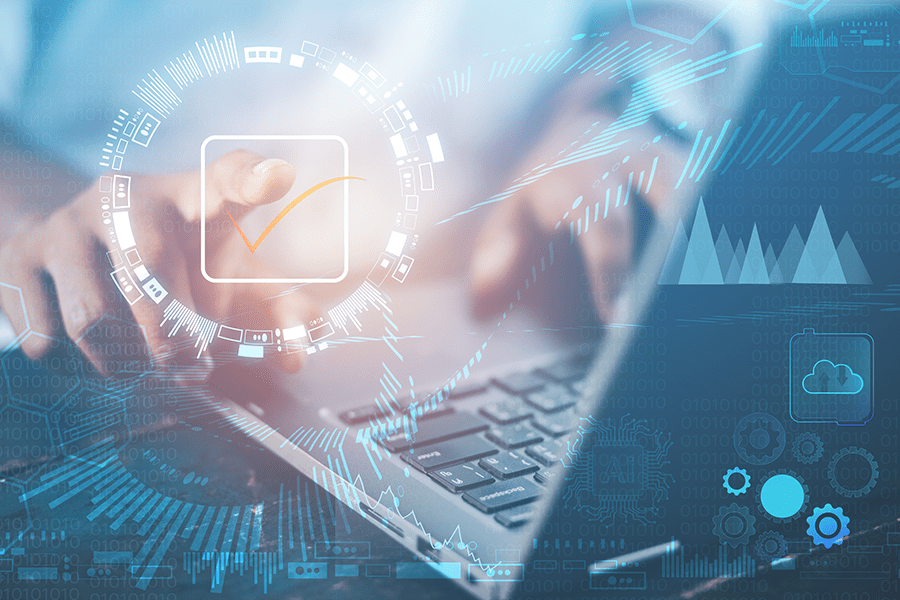 Advisors Want Alts. Here's How Broker-Dealers Pick Them
November 28, 2022 | Sam Del Rowe | Financial Advisor IQ
Broker-dealers are cautiously adding alternative products to their platforms as advisor interest grows.
The alternatives product market "is rapidly growing in terms of size and differentiation, making it increasingly difficult to singularly define," says Ryan Shugrue, director of wealth management research at Janney Montgomery Scott.
But home offices are also working to help sort through that universe of product options to address advisor demand.
Eighty-eight percent of advisors plan to increase their allocations to alternatives over the next two years, according to a survey from CAIS, an alternative investments due diligence and model platform, and investment consultant Mercer, as reported. The survey was conducted in October 2022 at CAIS' Alternative Investment Summit and involved 198 respondents, 97 of whom identified as advisors, according to CAIS.
Advisor demand for alternatives stems from a desire to dial back exposure to stocks, protect against volatility and hunt for income, according to a report from Cerulli Associates and Blue Vault, a research firm that focuses on alternative investments. The report is based on a poll of more than 100 advisors in the first half of 2022.