Advocates Hope Reform of SEC Advertising Rule Will Ease Advisers' Use of Social Media
November 6, 2018 | Mark Schoeff Jr. | InvestmentNews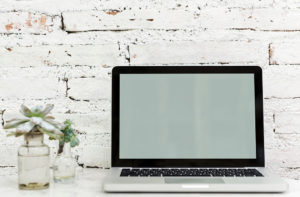 The Securities and Exchange Commission's review of its advertising rule is raising hopes that it will result in easing investment advisers' use of social media.
In its fall regulatory agenda, the SEC indicated it intends to propose changes to the measure by next April. The regulation, which has been on the books since the 1960s, hasn't kept up with developments in the advice industry or technology, according to compliance experts and adviser advocates.
"It's a rule that's in desperate need of refreshing," said Todd Cipperman, principal at Cipperman Compliance Services.
Go Back
Loreen M. Gilbert, CIMA, AIF, CRC, CLTC – President, WealthWise Financial Services
Blue Vault
Our firm has been using Blue Vault from the first year it was available.
We have found it to be a valuable tool to verify what wholesalers tell us and to dig deep into how the reported investments are really performing.
We appreciate that Blue Vault has expanded its services from initially covering REIT's to now also including BDC's.
Our clients also appreciate that we conduct this additional due diligence on their behalf.