Alt investments on the rise among RIAs
January 2, 2018 | Matt Sonnen | InvestmentNews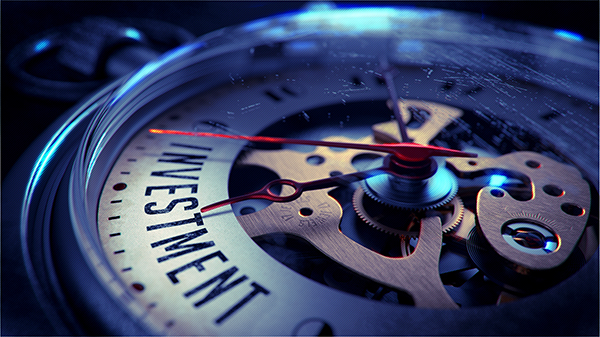 Based on the success of the RIA industry, the trend of breakaway advisers interested in exploring the independent channel continues to gain momentum.
Slowly but surely, the notion that independence cannot support complex, sophisticated advisers and their clients is being torn down as billion-dollar teams continue to launch RIAs and more industry headlines highlight multi-billion-dollar firms that are successfully executing both organic and inorganic growth strategies in the independent channel.
Despite this very visible evidence of success, there still remains a veil of misinformation running through the wirehouses that the more sophisticated investment products are not available in the independent RIA space.
Go Back
Gregory De Jong, CFP, Co-Founder of Paragon Advisors, LLC.
Blue Vault is just what advisors need to size up the different offerings in the nontraded REIT market. Just as importantly, it's what the industry needs to encourage best practices among REITs.