American Finance Advisors Retains Lincoln Retail REIT Services
April 25, 2017 | by James Sprow | Blue Vault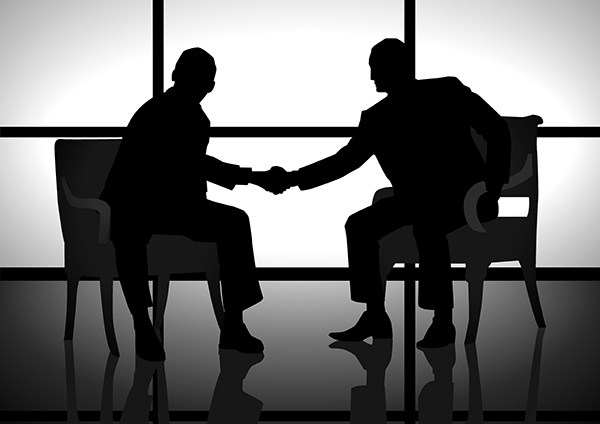 American Finance Advisors, LLC, the advisor to American Finance Trust, Inc. (AFIN), has informed the Company that it has engaged Lincoln Retail REIT Services, LLC as an independent service provider. Lincoln previously provided real estate-related services on behalf of the advisor to American Realty Capital—Retail Centers of America, Inc. (RCA). As the advisor's independent service provider, Lincoln has agreed to continue to provide, subject to the advisor's or its affiliates' oversight, asset management, property management and leasing services related to those multi-tenant properties formerly owned by RCA and now owned by the Company. For the performance of such real estate-related services, the advisor has informed the REIT that it has agreed to pass through to Lincoln a portion of the fees and/or other expense reimbursements otherwise payable to the advisor or its affiliates by the REIT.
In a Special Report released January 3, 2017, Robert A. Stanger & Company presented a multi-faceted critique of the then-proposed merger of ARC—Retail Centers of America and American Finance Trust. One of the arguments given by Stanger in that critique was the possibility that Lincoln Retail REIT Services would not be retained to manage the RCA portfolio, given the limited experience at AFIN in managing lifestyle center portfolios. By retaining Lincoln, AFIN appears to have alleviated that potential criticism of the merger.


Learn more about AR Global on our Sponsor Focus page. 
Go Back
Derek Hayes
Blue Vault's Services
BlueVault saves a lot of time and effort in obtaining good numbers for analysis and provides good insights to compare against my own.