American Finance Trust, Inc. Finalizes Disposition of Three Properties
February 6, 2017 | James Sprow | Blue Vault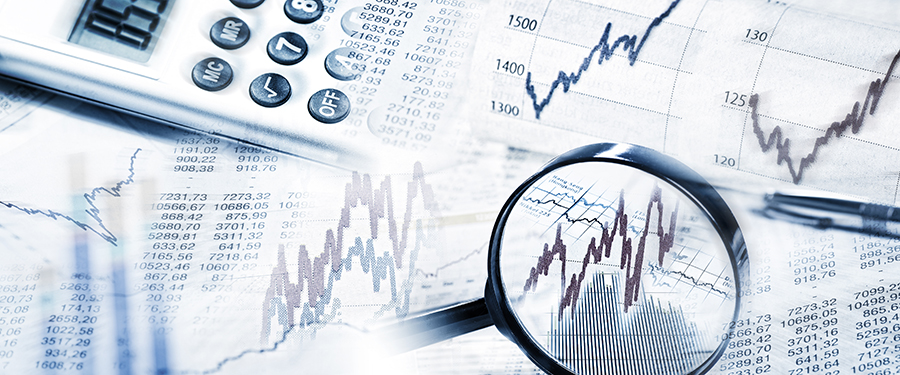 On February 3, 2017, American Finance Trust, Inc. reported it had consummated on January 31, the previously reported disposition of three properties in Hopewell, New Jersey, leased to Merrill Lynch, Pierce, Fenner & Smith.  The contract purchase price was $148.0 million, exclusive of closing costs.  The properties were originally acquired in a portfolio purchase on September 30, 2013.  That portfolio of 41 properties was purchased for $267.7 million from a subsidiary of Fortress Investment Group LLC.  The REIT has not sold any other properties in the last 12 months while acquiring four FedEx Ground warehouse/distribution centers during that period. 
Go Back
Ramón A. Rivera-Ramos
Blue Vault Nontraded REIT and Nontraded BDC Reviews
Blue Vault helps me to stay well informed on the financial status of both open and closed nontraded REITs and BDCs, so that I can help my clients better understand the product, before they make the decision to invest and after.