Apollo Funds acquires Accent family of companies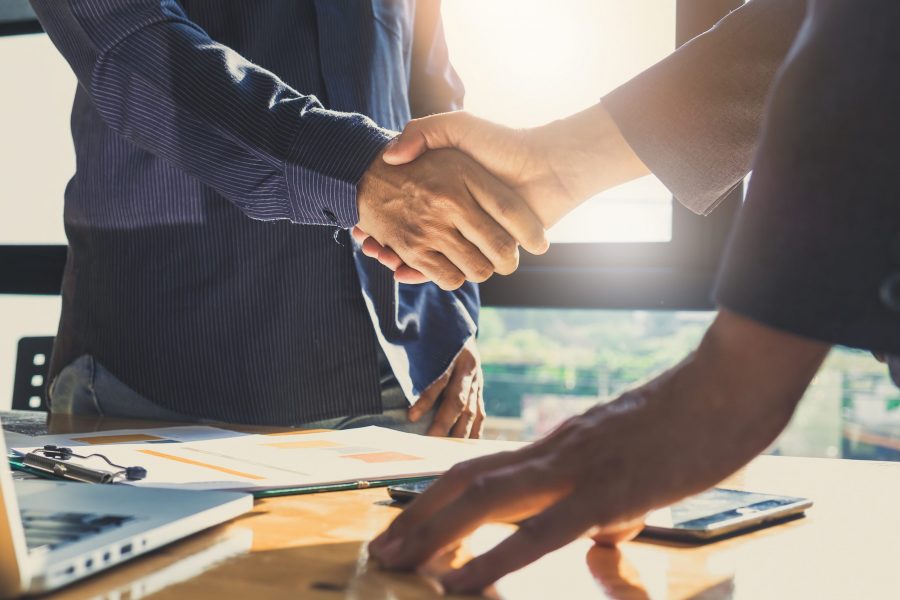 Apollo Funds acquires Accent family of companies
August 18, 2023 | Kushagra Kar | Waste Today Magazine
Apollo Funds, a global alternative asset manager based in New York, has acquired the Accent family of companies, a Tomball, Texas-based full service, value-added industrial distribution company focused on the waste, recycling and building materials industries that includes Accent Wire-Tie, Accent Wire-Tie United Kingdom and Accent Building Materials. 
Accent distributes and manufactures baling wires and wire-tier machines, which are core products used in the recycling and waste industries in the U.S., Canada and the U.K. The company's subsidiary, Accent Building Materials, also is a regional wholesale distributor of building materials serving customers across the Sun Belt in the U.S.  
"We believe Accent is a critical supplier to the recycling industry poised for continued growth and impact, and we see several opportunities to help grow and develop the company," says Joanna Reiss, partner and co-head of impact at Apollo. "We look forward to partnering with Bill and the talented team at Accent to support its expansion globally, which we believe will contribute to the continued adoption of sustainable recycling practices leading to a decrease in landfilled waste and emissions in local communities." 
Existing investor Crossplane Capital, a Dallas-based private equity firm, partnered with Accent's founders, the Sims family, in 2019 to acquire a controlling interest in Accent. Crossplane and the Sims family will retain a minority stake in the company.  
"As we continue to grow Accent globally and capitalize on the opportunity set in front of us, we are delighted to partner with Apollo and the firm's team of dedicated professionals who recognize the important role we have in driving a more sustainable future," Accent CEO Bill Sims says. "With Apollo's support, we believe we will be able to reach more customers and drive increased responsible consumption and production globally. We are also grateful for Crossplane's support over the past four years and look forward to their continued involvement as a minority investor alongside the Apollo Funds." 
Apollo was advised by Paul, Weiss, Rifkind, Wharton & Garrison LLP, Latham & Watkins LLP, PwC, and the Bridgespan Group.