---
Apts. In Top-Tier Suburbs Bring Top-Tier Returns
SEPTEMBER 14, 2016 | BY PAUL BUBNY | GlobeSt.com
For the highest risk-adjusted returns regardless of the term of the investment, look to multifamily assets in affluent suburbs within high-growth metropolitan areas, according to MPF Research.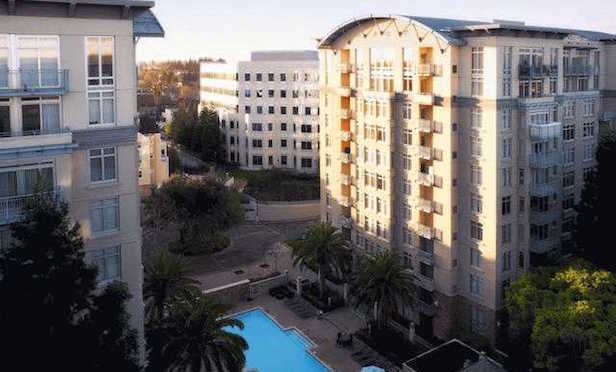 The conventional wisdom on risk-adjusted returns for multifamily assets has been mistaken, says MPF Research. The truism that apartment properties in CBDs will produce the highest returns is at odds with an MPF/YieldStar Research study showing that affluent suburbs within high-growth metropolitan areas produce the greatest rewards for any investment period.
The study examined apartment investment returns on privately owned, institutional grade real estate across the top 50 markets using data from the National Council of Real Estate Investment Fiduciaries. Real estate was grouped into suburban or downtown locations in metros with high or low levels of job growth.
Suburban real estate was then divided into two groups: those with monthly rents above the metro average and those with rents below the average. Those with higher rents posted the highest risk-adjusted returns over a three-year, five-year, 10-year or 15-year period, with top-tier suburbs beating out top-tier CBD assets by 30 basis points in the case of a five-year hold, according to MPF's report.
Go Back
John E. Moriarty, ChFC
December 2015
I have been in the financial services industry for 20 years and our firm provides an education platform that gets clients to "think differently" about their financial picture.  For many years we have communicated to clients the need to diversify their portfolios using alternative asset classes and more specifically, private non-traded investments.  Due diligence on these types of financial vehicles is essential and when I learned about Blue Vault in 2010, our firm immediately began using their material as a tool to build confidence in the minds of our advisors on which alternatives to recommend to clients.  I am impressed with the way Blue Vault continues to add value to their subscribers and I view their publication as a tremendous resource in today's complex world.