Ares Pays $139M for NJ Industrial Complex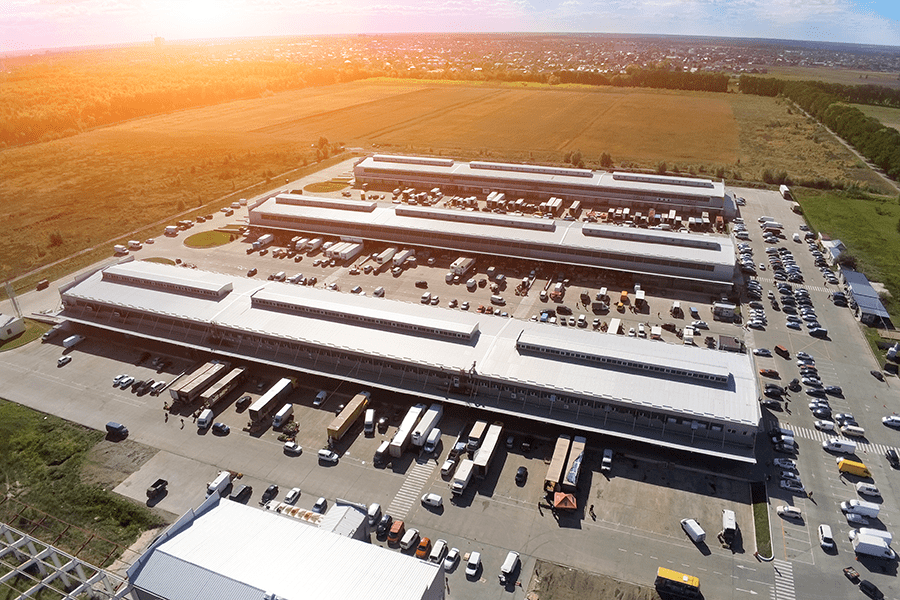 Ares Pays $139M for NJ Industrial Complex
August 18, 2022 | Nisha Shetty & Christian Bautista
At a time when industrial space is as hard to come by as it has been in ages, a big player in the space made a major acquisition in New Jersey.
Where exactly, it would not disclose, but an online listing indicates it is in Wayne.
Ares Industrial Real Estate Income Trust, a subsidiary of Los Angeles–based Ares Management, paid $138.5 million for a 557,000-square-foot industrial complex it calls I-80 Logistics Park, according to SEC filings. The address is 20-30 & 25 Continental Drive.
The acquisition was completed on June 29 by the publicly registered, non-traded Maryland-based trust, which invests in real estate assets largely consisting of distribution warehouses and other industrial buildings leased to corporate clients. It was formerly known as Black Creek Industrial REIT IV.
Neither the exact location of I-80 Logistics Park nor the seller's identity was included in the public filing, although Secaucus-based Hartz Mountain lists it on its website.
Ares Industrial REIT owns and manages an industrial portfolio across 29 U.S. markets. In the first six months of 2022, it acquired 47 buildings for $1.7 billion.
Its operating portfolio features nearly 250 buildings totaling more than 50 million square feet with an occupancy rate of 98 percent.
Amazon.com Services LLC was listed as its biggest client in public documents, although a source familiar with the industrial landlord said it no longer is. Amazon recently ended its warehouse leasing binge, saying it overspent by billions of dollars.
In New Jersey, Ares Industrial REIT's portfolio has 16 buildings with an occupancy rate of 98 percent, according to SEC filings. (Its website lists 10 New Jersey properties.) A little over 10 percent of its operating properties' rent comes from the state, just behind what it gets from its No. 1 market, Southern California.
Heron Industrial Center was the last industrial property bought in New Jersey, in July 2021.
Industrial vacancy fell to a 27-year low earlier this year, according to a Savills report. The tightest major markets were Southern California and Northern New Jersey.