Atlanta's Home To Some Of The Nation's Hottest Submarkets
Novmeber 20, 2017 | Jennifer LeClaire | GlobeSt.com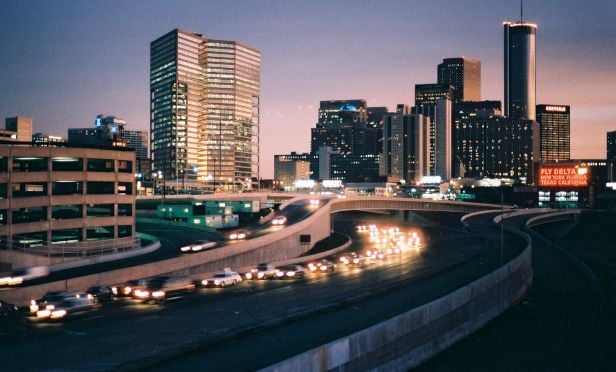 ATLANTA—The willingness of tech companies to pay a premium for office space in the hottest tech submarkets is starting to spill over into neighboring submarkets as available space in tech hotspots is dwindling. That's according to CBRE's Tech-30 report.
As a result, neighboring submarkets and traditional downtowns with skylines—rather than the brick-and-beam buildings tech companies have demonstrated a preference for—are primed to benefit. And that creates opportunity for commercial real estate investors.
"Office rents have increased in every primary tech submarket over the past two years, illustrating stiff competition among tenants to locate in talent-rich areas such as Tempe, East Cambridge, Minneapolis's North Loop and South Orange County, all of which have very low office vacancy," Colin Yasukochi, director of research and analysis for CBRE and the report's author, tells GlobeSt.com. "If tech companies that are used to paying a premium for space in the top tech submarkets are forced to move to adjacent submarkets in order to expand, we could start to see significant rent growth in those more traditional markets as well."
Go Back
Gregory De Jong, CFP, Co-Founder of Paragon Advisors, LLC.
Blue Vault is just what advisors need to size up the different offerings in the nontraded REIT market. Just as importantly, it's what the industry needs to encourage best practices among REITs.