---
Author Spotlight: A history of the REIT revolution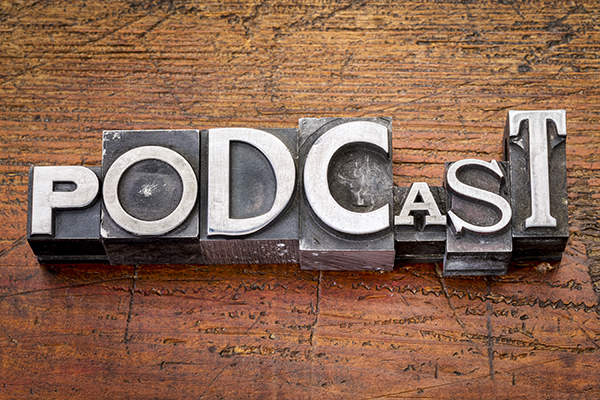 by Institutional Real Estate, Inc.
Kenneth Campbell, who spent his professional lifetime reporting on the REIT business and wrote the first full-length book on REITs many years ago, is back with yet another book titled "Watch That Rat Hole: And Witness the REIT Revolution." He joins us to discuss his new book and what he saw from the industry's nascent days to its current market capitalization of $1.1 trillion.
Go Back
Thomas E. Burns, III
July 29, 2015
I subscribe to Blue Vault to keep up with the sponsors and their wholesalers! The analysis keeps me up to date with the various portfolios and the way they are managed, including the differences between them.