BDC NexPoint Capital Increases Public Offering Price
January 4, 2018 | James Sprow | Blue Vault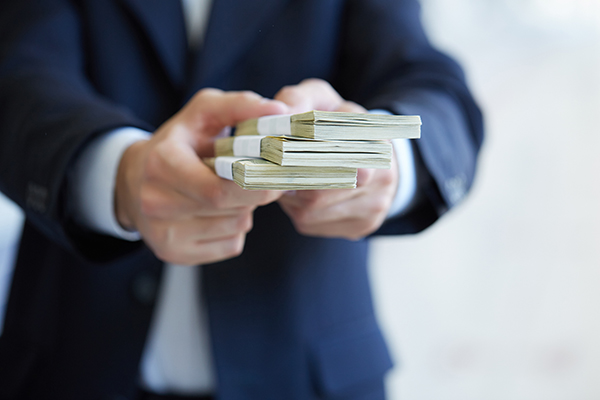 On January 4, 2018, NexPoint Capital increased its public offering price from $10.58 per share to $10.60 per share. This increase in the public offering price is effective as of the January 3, 2018 closing and first applied to subscriptions received from December 27, 2017, through January 2, 2018. In accordance with its previously disclosed share pricing policy, the net asset value per share is not above, nor more than 2.5% below, the net offering price per share as of January 2, 2018. The increase follows an increase on December 28, 2017 from $10.54 to $10.58 per share. 
The BDC's public offering price was $10.29 per share as of January 4, 2017. The recent increase represents a 3 percent increase over the last 12 months. Over the nine months ended September 30, 2017, the BDC declared distributions of $0.54 per share and had a net asset value total return for the period of 6.68%.


Learn more about Highland Capital Management on the Blue Vault Sponsor Focus page.

NexPoint Capital, Inc. Announces Results of Tender Offer for Common Stock
NexPoint Capital Reduces Public Offering Price
Nonlisted Interval Fund, Nonlisted Closed-End Funds and Private Placement Sales Down in July
Go Back
Second Annual Blue Vault Broker Dealer Educational Summit 2016
Broker Dealer Educational Summit 2016
The time (at Blue Vault's 2nd Annual Broker Dealer Educational Summit) proved extremely informative.