Behringer Harvard Opportunity REIT President Resigns
September 29, 2017 | Luke Schmidt | Blue Vault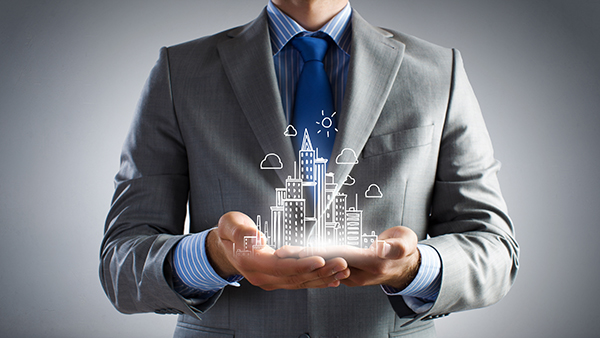 On September 27, 2017, Thomas P. Kennedy notified Behringer Harvard Opportunity REIT I, Inc. of his decision to resign, effective October 12, 2017, as the President of the Company and its subsidiaries and all other officer positions with the Company's sponsor Lightstone Group and its affiliates.
On September 28, 2017, the Board of Directors of the Company elected Mitchell C. Hochberg as Chief Executive Officer of the Company.
Mitchell C. Hochberg is President of Lightstone. He has more than 30 years of experience in every facet of real estate development and operations, including the residential, hospitality, commercial, gaming and mixed- use sectors. He founded and for 20 years served as the President and Chief Executive Officer of Spectrum Communities, a premier residential developer in the northeastern United States. Thereafter, he served as President and Chief Operating Officer of Ian Schrager Company, a developer and manager of innovative luxury hotels and residential projects in the United States. He is currently a Principal in partnership with Marriott International and Ian Schrager Company in the rollout of Edition, a next- generation lifestyle boutique hotel concept. Mr. Hochberg currently serves on the Board of Directors of Belmond Ltd. as Chairman of the Investment Committee and as a member of the Audit and Nominating and Governance Committees. Mr. Hochberg is an Attorney at Law and a Certified Public Accountant. He received his law degree as a Harlan Fiske Stone Scholar from Columbia University School of Law. He graduated magna cum laude from New York University College of Business and Public Administration with a Bachelor of Science degree in accounting and finance.


Learn more about Behringer on the Blue Vault Sponsor Focus page.


Behringer Harvard Opportunity REIT I Agrees to Sell Frisco, Texas, Multifamily Community
Lightstone REIT and Lightstone Value Plus REIT III Terminate Distribution Reinvestment Programs
Behringer Harvard Opportunity REIT II, Inc. Announces Appointment of Lightstone as New Advisor
Go Back
Thomas E. Burns, III
July 29, 2015
I subscribe to Blue Vault to keep up with the sponsors and their wholesalers! The analysis keeps me up to date with the various portfolios and the way they are managed, including the differences between them.