Blackstone CEO Says Two Big Bets Will Keep Paying Off for Its Real Estate Fund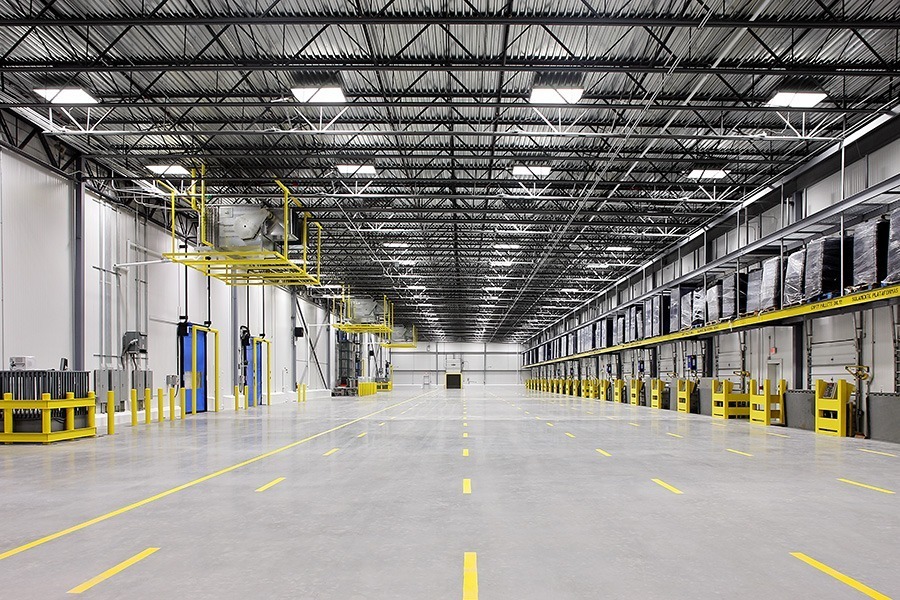 Blackstone CEO Says Two Big Bets Will Keep Paying Off for Its Real Estate Fund
January 19, 2023 | Kristen McGachey | Barron's
Blackstone CEO Stephen Schwarzman said exposure to warehouses and apartments buoyed its mega real estate fund in a punishing environment where some rivals lost up to a quarter of their value.
In a Wednesday interview with Barron's editor in chief David Cho at the World Economic Forum in Davos, Schwarzman said the Blackstone Real Estate Income Trust, known as BREIT, weathered an environment of higher interest rates by avoiding areas of "real stress" in the real estate market, such as offices and shopping malls.
BREIT, which is up about 8% through November, is concentrated in warehouses and apartments, two bets the chief executive said will continue to pay off.