Blackstone: Give me your tired, your poor REITs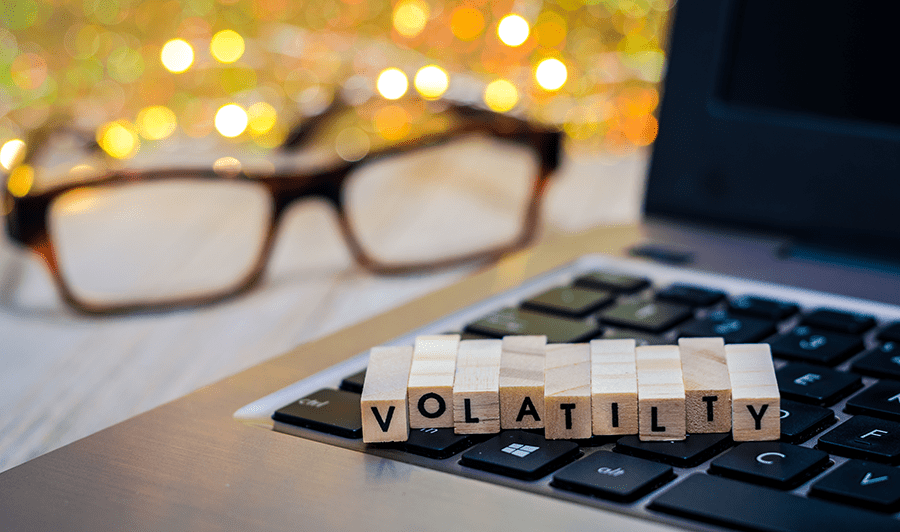 Blackstone: Give me your tired, your poor REITs
April 25, 2022 | The Real Deal
Blackstone sees riches in the volatility of REIT valuations.
The investment giant is pursuing private takeovers as the public-market valuations of REITs suffer, the Financial Times reported. Inflation and rising interest rates have led to REIT share prices dropping, presenting the company with bargains if it can take the companies private.
Blackstone president Jonathan Gray explained his rationale, telling the publication that the public REIT market is "not necessarily reflective of what's happening at any one time in real estate."
Blackstone's own private REIT, Blackstone Real Estate Income Trust, has reportedly raised $63 billion since inception five years ago. And since the start of the pandemic, Blackstone has taken four real estate companies private.