Blackstone Outlines Plans For Real Estate Investment In Turbulent Market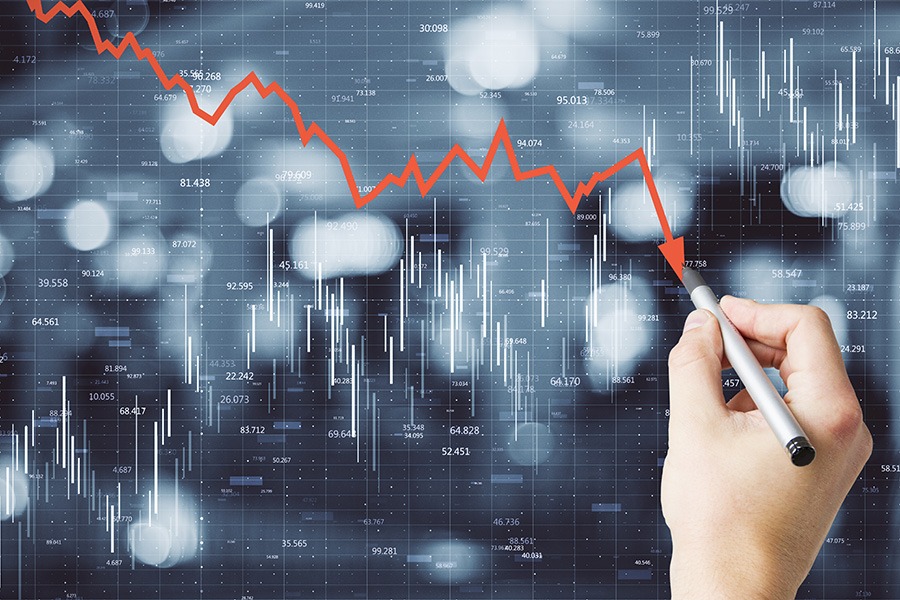 Blackstone Outlines Plans For Real Estate Investment In Turbulent Market
January 26, 2023 | Bianca Barragan | Bisnow
On the heels of Blackstone's Wednesday announcement that the University of California system would invest an additional $500M in Blackstone Real Estate Income Trust on top of the $4B it committed to earlier this month, Blackstone pulled back the curtain on its plans for the coming year.
Life sciences, real estate debt and green energy funds are expected to lead Blackstone's capital raising efforts in 2023, executives shared on a fourth-quarter earnings call.
"We had a $150B target that we've been talking about now for more than a year," Blackstone President and Chief Operating Officer Jon Gray said on the call. The company has raised about $100B so far.