Blackstone Profit Slides as Dealmaking Hit by Market Tumult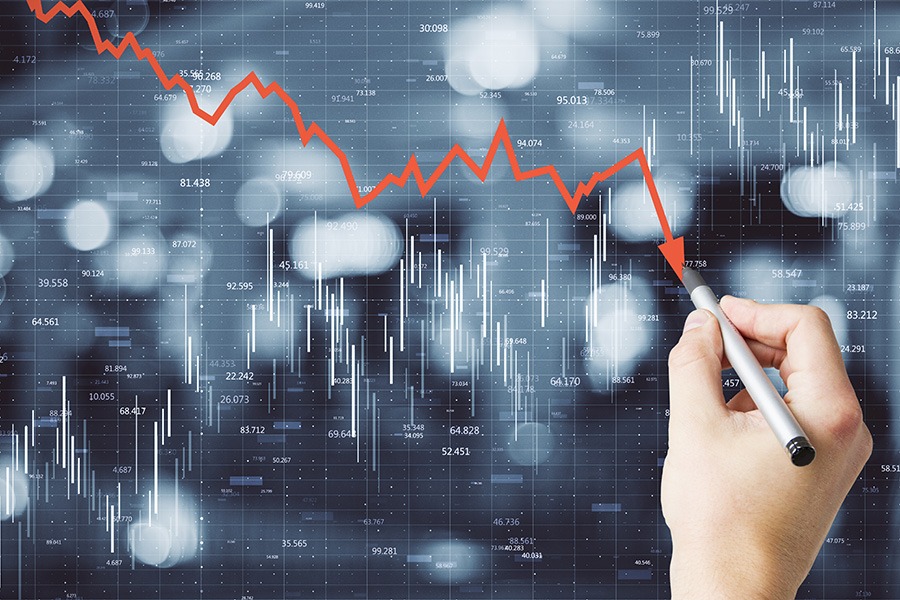 Blackstone Profit Slides as Dealmaking Hit by Market Tumult
April 20, 2023 | Dawn Lim | Bloomberg
Blackstone Inc.'s first-quarter profit fell as dealmaking at the world's largest alternative-asset manager slowed in a tumultuous stretch when rising interest rates roiled the markets and banking system.
Distributable earnings fell 36% to $1.25 billion, or 97 cents a share, from a year earlier, New York-based Blackstone said Thursday in a statement. That exceeded the 94-cent average estimate of 16 analysts surveyed by Bloomberg.
While assets under management failed to surpass the $1 trillion mark that analysts predicted, they still rose 8% to $991.3 billion.
Blackstone has grown into a dominant force in the financial universe outside stocks and bonds. It is a giant in take-privates, buyouts and real estate deals. Now it has to wrestle with how the Federal Reserve's rate increases are crimping dealmaking, raising the cost of borrowing and ending a period of rapid growth.