Blackstone & QTS to spend $8bn building new data centers, as investor prepares for "once in a generation" AI boom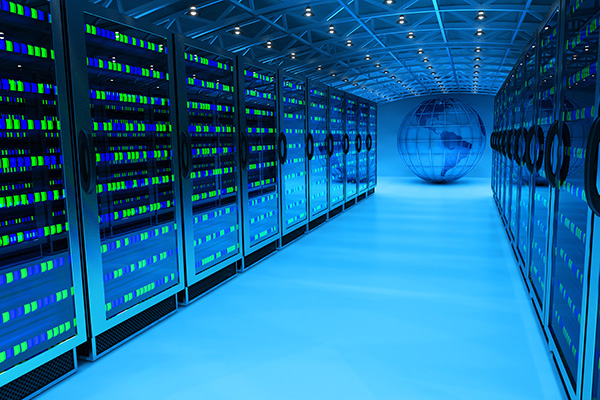 Blackstone & QTS to spend $8bn building new data centers, as investor prepares for "once in a generation" AI boom

July 31, 2023 | Sebastian Moss | Data Centered Dynamics
Blackstone's $68 billion flagship property fund is selling assets and preparing to spend billions on data centers.
The Financial Times reports that the Blackstone Real Estate Income Trust, or Breit, plans to pump $8bn into building new data centers through its asset QTS Data Centers, as it predicts a surge in artificial intelligence workloads.
Breit spent around $60 billion on properties from hotels, warehouses, and self-storage facilities from the beginning of 2021 to the third quarter of 2022. But then the trust reversed course, and has since made no large purchases, instead selling more than $10bn in assets.
The company plans to sell a Texas resort for $800m, and self-storage properties for $2.2bn, as it raises cash to build data centers for a potential AI wave.
"Large technology companies are in the midst of an AI arms race which we believe will be a once-in-a-generation engine for future growth in data centers and is driving tremendous demand on the ground," Breit told investors…