Blackstone reaches another AUM record, net income up nearly 50% in quarter
 | BY MEAGHAN KILROY | Pensions & Investments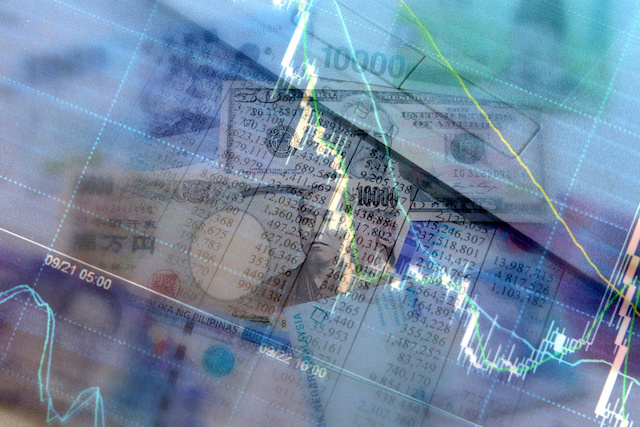 Blackstone Group's assets under management grew to a record $361 billion as of Sept. 30, up 1.3% from three months earlier and up 8.1% from 12 months earlier, said the firm's third-quarter earnings report released Thursday.
The alternative investment firm reported $14.7 billion in gross inflows for the third quarter, and $68.5 billion for the 12 months ended Sept. 30. Deployed capital totaled $4.3 billion in the quarter and $15 billion year-to-date through Sept. 30.
Private equity AUM was $99.7 billion at the end of the third quarter, unchanged from the end of the second quarter and up 9% year-over-year. Real estate assets under management totaled $101.9 billion as of Sept. 30, down 1.3% from the previous quarter but up 9.3% from the year-earlier quarter. Hedge fund AUM was $70.1 billion at the end of the third quarter, up 2.2% and 2.5% from three and 12 months earlier, respectively. Credit AUM was $89.3 billion as of Sept. 30, up 5.4% from June 30 and up 10.5% from Sept. 30, 2015.
Read Full Article Located Here
Go Back
Gregory De Jong, CFP, Co-Founder of Paragon Advisors, LLC.
Blue Vault is just what advisors need to size up the different offerings in the nontraded REIT market. Just as importantly, it's what the industry needs to encourage best practices among REITs.