Blackstone REIT Reports Lower Redemptions Requests In June 2023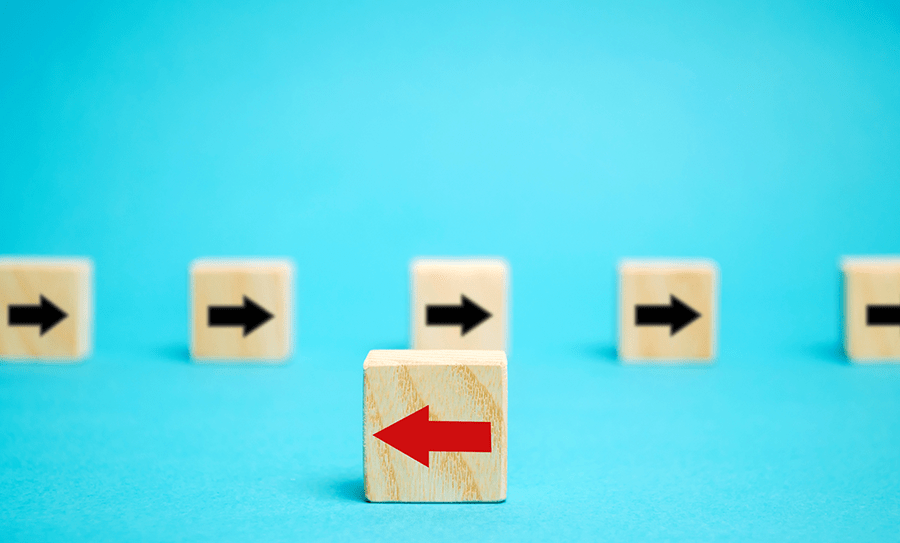 Blackstone REIT Reports Lower Redemptions Requests In June 2023
July 6, 2023 | Reuters
Blackstone Real Estate Income Trust (BREIT) said on Monday that redemption requests declined in June after months of turmoil that led to the private equity firm limiting investor withdrawals.
"In June 2023, BREIT received $3.8 billion in requests under the Repurchase Plan, which is 29% lower than the peak in January 2023 and the lowest month of repurchase requests this year," the firm said in a letter to investors.
Shares of Blackstone rose 1.1% to $94.03 in morning trading.
BREIT is fulfilling requests worth about $628 million, amounting to 1% of its net asset value (NAV) and representing 17% of the shares submitted for repurchase, it added.
Blackstone has been exercising its right to block investor withdrawals from BREIT since November after requests exceeded a preset 5% of the NAV of the fund.
The private equity firm said it has paid out $8.1 billion to redeeming shareholders since November 30.
(Reporting by Manya Saini in Bengaluru; Editing by Dhanya Ann Thoppil)