Blackstone Remains the Best Alts Marketer, but Millennium and Apollo Are Closing In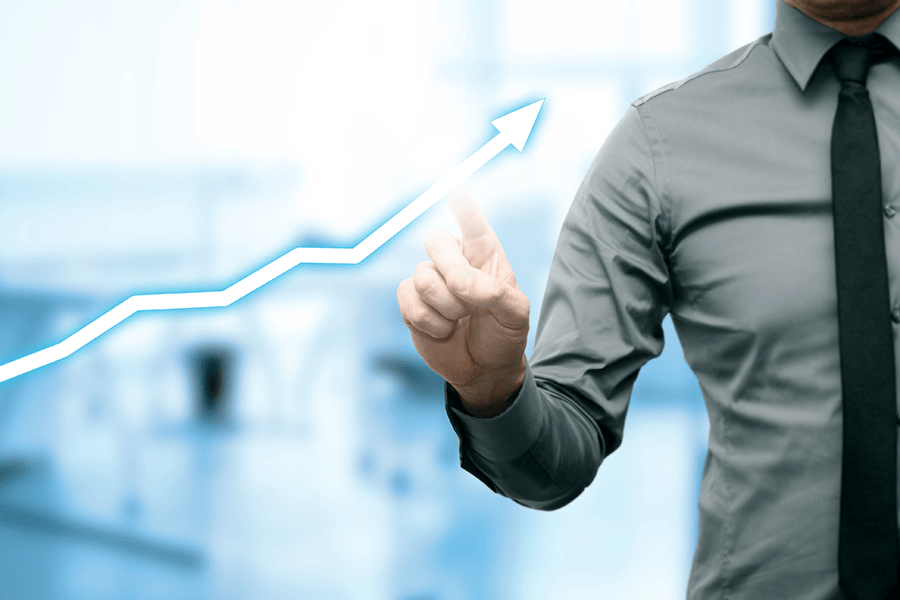 Blackstone Remains the Best Alts Marketer, but Millennium and Apollo Are Closing In
September 29, 2022 | Grace Chung | Institutional Investor
Alternative investment managers appear to be quickly catching up to the marketing expertise of traditional firms. 
One year after Peregrine Communications' inaugural Alts 50 report, which scores the marketing performance of the world's 50 largest alternatives managers, the firm found that private equity firms, in particular, were gaining traction in brand awareness and brand momentum. They scored 7 out of 10 on Peregrine's average brand score, the equivalent score of the world's top 20 asset managers. Citadel, CVC Capital Partners, and Fortress Investment Group were among the outperformers on this assessment, according to Peregrine. 
The second annual report expected to be released Thursday found that the overall integrated marketing communications (IMC) score for all managers improved from a year ago. Apart from brand awareness and brand momentum, the average IMC score also includes metrics such as website effectiveness, paid media, and media sentiment. The report examined 20 private equity firms, 20 hedge funds and ten credit shops. 
Blackstone remained at No. 1 on the list, followed by Millennium Management, up six spots from last year to No. 2. Apollo Global Management, which rose seven spots, tied with Vista Equity Partners for No. 3. In 2021, Vista was tied with Bridgewater Associates for sixth place.
This year, Advent and Bridgewater tied for fifth place, followed by Ardian, Ares Management, Brookfield, and General Atlantic. 
Citing a 2022 report by McKinsey, Peregrine attributed alternatives managers' increase in marketing savvy to the growth of private markets over the past decade as well as a new drive to go after retail investors. 
"The largest alternatives firms are already building out dedicated marketing teams to go to war to win the 'retailization battle,'" the firm wrote in the report.  
Owing to the general growth in private markets, the report also found that 74 percent of alts managers increased their brand awareness – Peregrine's key metric – amid a three-year decline in the broader asset management industry. 
"You can't ignore the macro context," said Josh Cole, Co-CEO at Peregrine. "The gap between Blackstone and the rest this year is not as stark, which tells you that a number of firms are doing their marketing better." 
Even hedge funds, which have had a relatively tough decade, are poised for a resurgence due to the dislocations and opportunities in the current inflationary environment. "The thing that kills hedge funds is 'business as usual,'" Cole said. 
Some of the best performing firms this year scored high on website effectiveness, Google page 1 and search engine optimization – a manager's "owned channels," which measures positive third-party content that appears on the first page of Google. This is a gauge of how well managers are able to drive traffic to their sites. Only eight firms scored 8 out of 10 or higher in this category, while nearly half of the firms surveyed fell short (6 out of 10). 
Millennium, for one, leveraged its website to attract top talent with a focus on culture, an effort that Cole highlighted as one of the most important areas for firms to clarify and spotlight. "When you think about their website, it's almost geared first towards talent and second for clients."
Another reason most alternatives firms fell short on their website presence was because they still lacked a clear brand strategy. Part of the problem, Peregrine noted, was due to the diversity of investment strategies, asset classes, and funds at alternatives managers and the clients they serve, which can vary widely in language, region, and regulatory requirements. 
"But what is clear is that a website that attracts people to the right content and helps people find what they need as quickly as possible can be an incredible asset for managers," the report stated. "Sometimes alts managers will claim that their online footprint is irrelevant, but it should not be forgotten that Fidelity is the subject of more searches globally each month than Beyonce."