Blackstone Starts Crackdown On Nonpaying Residential Tenants, Evicting Hundreds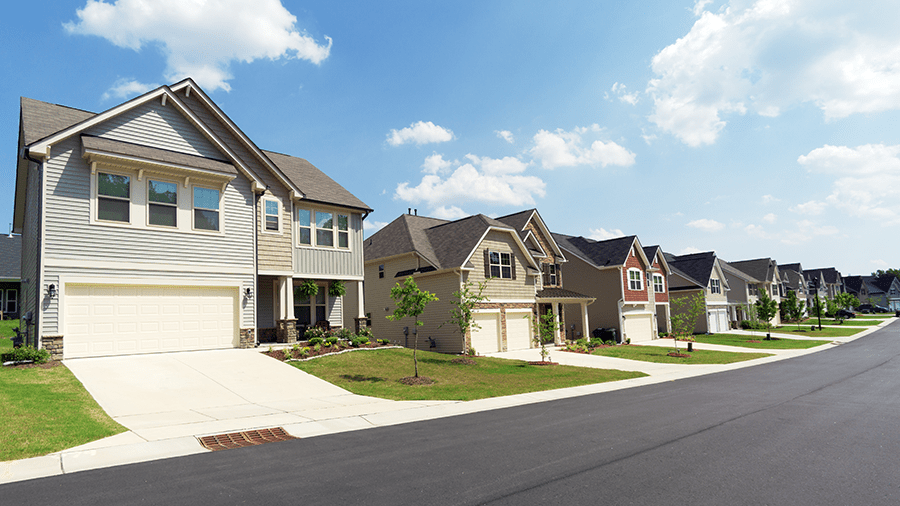 Blackstone Starts Crackdown On Nonpaying Residential Tenants, Evicting Hundreds
January 30, 2023 | Matthew Rothstein | Bisnow
One of the nation's largest landlords had apparently been playing nicer than many corporate rental owners had with tenants in debt this past year — but no longer.
Blackstone and its subsidiaries began the process of evicting tenants behind on rent at its multifamily and single-family rental properties last year and anticipates ramping up evictions this year, the Financial Times reports.
The private equity giant cited those eviction plans as a factor in predicting rent growth across its portfolio at a time when economic factors may cause downward pressure on rental rates.