Blackstone takes aim at publicly listed real estate vehicles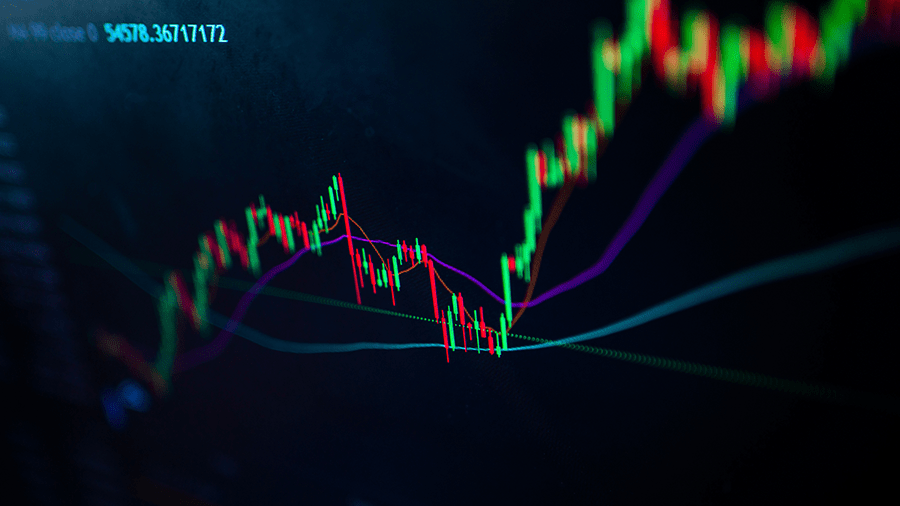 Blackstone takes aim at publicly listed real estate vehicles
April 24, 2022 | PublicWire
Blackstone has opened a new front in the private capital industry's quest to supplant the stock market, taking aim at publicly listed real estate investment trusts that have fallen out of favour with investors as inflation and recession fears weigh on public market valuations.
The private equity group's acquisition of listed student housing operator American Campus Communities for $13bn last week was the biggest in a string of such takeovers. It followed last year's $6bn acquisition of Extended Stay America, a lodging chain geared towards out-of-town workers and others who spend long spells away from home.
"Right now people are nervous about rising interest rates," said Jonathan Litt, chief investment officer of Land & Buildings, an activist fund focused on real estate investments, explaining why some public real estate investment trusts, or Reits, were trading at steep discounts.
"I think we've seen this movie before," he added. "We know real estate does really well in a rising rate environment. But the Reits have gone down. When companies are trading in the public market at discounts to their fair value, we're going to see those companies go private."
Blackstone is in pole position to buy out listed real estate companies with languishing stock market valuations, having raised $63bn for its private Reit, called Blackstone Real Estate Income Trust, since it was launched in 2017. The group has taken four listed real estate companies private since the beginning of the pandemic in 2020.
As with Extended Stay and ACC, Blackstone's private Reit is organised as a real estate investment trust, a popular type of investment vehicle that pays out most of its income every year in exchange for an exemption from corporate taxes.
But unlike publicly listed Reits, which trade continuously on the stock market at a market price that can be volatile, Blackstone's real estate product is a private vehicle. That means investors have fewer ways to cash out, although they can generally sell their shares back to the fund at fair value during a monthly window.