Blackstone trust becomes a test of the retail investing trend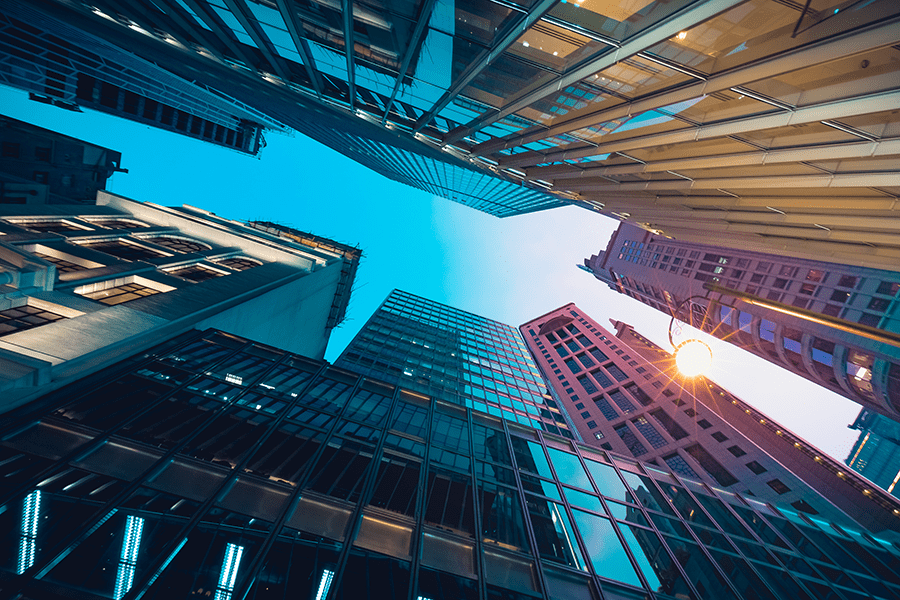 Blackstone trust becomes a test of the retail investing trend
January 5, 2022 | Kate Marino | Axios
A turbulent market has highlighted just how difficult it is to provide retail investors access to illiquid investments like real estate and other private assets.
Why it matters: Raising funds from the "mass affluent" has become the next big growth area for private equity (PE) firms that historically tapped institutions and the uber-wealthy.
Driving the news: In recent months, a spate of redemption requests by investors in the Blackstone Real Estate Income Trust (BREIT) is proving to be something of a test for the relatively new "semi-liquid" fund structure created for individual investors.