Blackstone: UC Deal Is Bullish For Apartment REIT Investors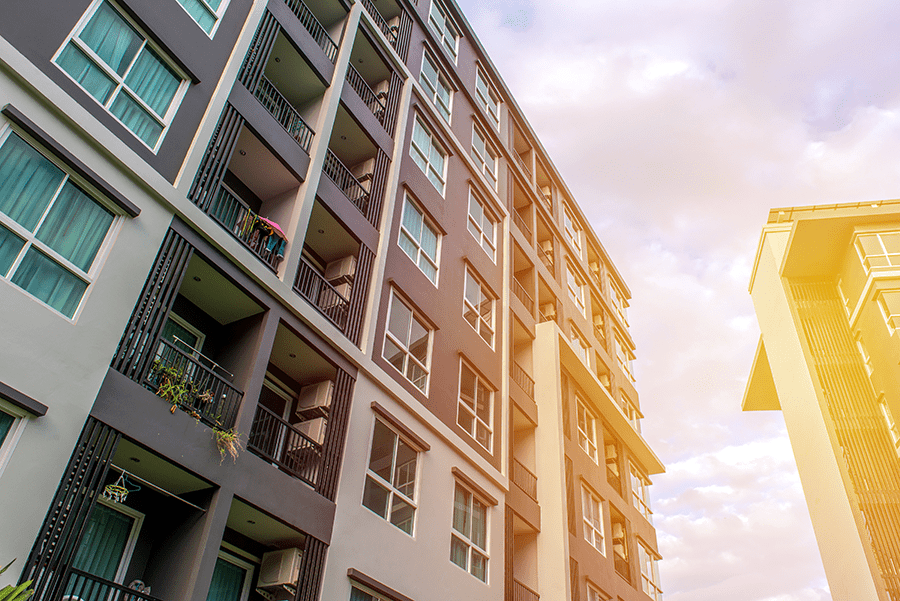 Blackstone: UC Deal Is Bullish For Apartment REIT Investors
January 5, 2023 | Blackstone, Inc.
On Tuesday, Blackstone (NYSE:BX) announced a massive $4 billion investment from the University of California Investments (UC) into its non-traded REIT (BREIT). This follows December's news that Blackstone would limit redemptions due to outsized requests from investors to sell BREIT shares.
To secure the investment from UC, Blackstone provided $1 billion of return support (discussed below) which essentially amounts to a preferential guarantee. In my view, the giant $4 billion allocation from UC coupled with Blackstone's willingness to provide a guarantee illustrates confidence in the outlook for US residential/multifamily and industrial real estate (which represent the bulk of BREIT assets).