Blackstone's BREIT and other funds curb investor redemptions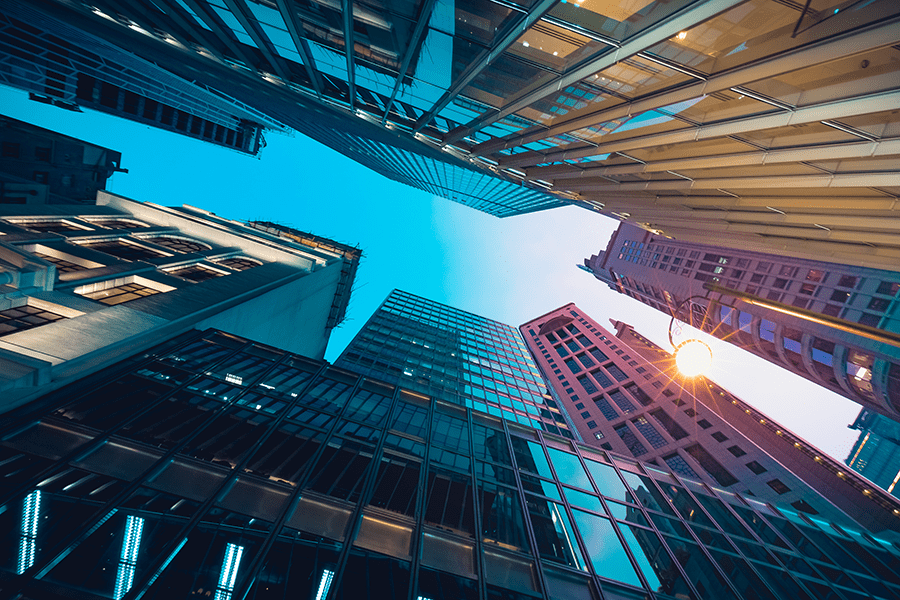 Blackstone's BREIT and other funds curb investor redemptions
January 16, 2023 | Arleen Jacobius | Pensions & Investments
While open-end real estate fund managers are very publicly dealing with a flood of redemption requests from retail investors, clients of institutional funds are more quietly seeking to get their money out to take gains in advance of more potential write-downs or to rebalance their portfolios.
Managers of private REITs — a type of real estate open-end fund —have been struck by increasing redemption requests.
Blackstone Inc. and Starwood Capital Group in December reported putting up gates, meaning they slowed down redemptions to a trickle at the end of last year. And institutional real estate open-end fund managers are also being hit by an increasing number of redemption requests, industry insiders said.