Blackstone's EQ Office sells Costa Mesa office campus at 10% loss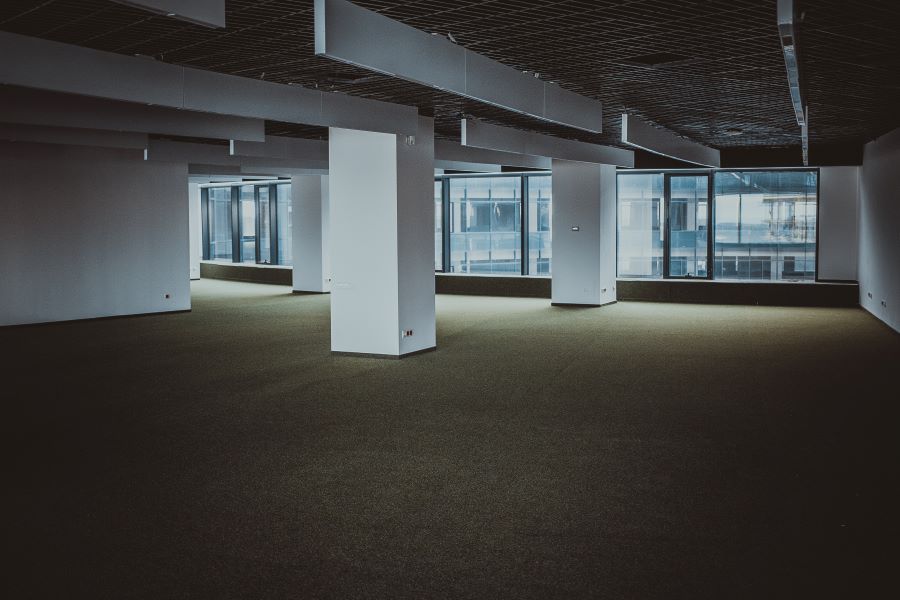 Blackstone's EQ Office sells Costa Mesa office campus at 10% loss
July 27, 2023 | Isabella Farr | The Real Deal
Blackstone has sold an office campus in Costa Mesa for $91.5 million — about 10 percent less than what it assembled it for between 2013 and 2015.
MGR Real Estate, run by Michael Rademaker, bought the 553,000-square-foot complex at 3070 and 3100 Bristol Street, according to Orange County property records. The sale came to about $165 per square foot.
Blackstone's EQ Office bought 3070 Bristol Street in 2013 for $75 million — when the building was 83 percent leased — and Blackstone purchased the office complex next door for $28.3 million in 2015, records show. Together, the deal came out to about $186 a square foot.