Bluerock Residential Growth REIT Beats FFO Estimates
November 30, 2017 | James Sprow | Blue Vault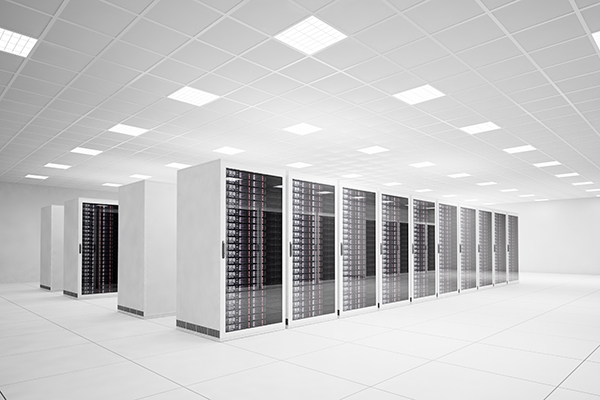 According to an article from S&P Global, publicly traded U.S. equity REITs beat S&P Capital IQ per-share earnings estimates by a median of 0.76% in Q3 2017.
"The largest beat of the quarter came from multifamily REIT Bluerock Residential Growth REIT Inc. Bluerock's funds from operations per share of negative five cents constituted a 45.9% beat of its S&P Capital IQ FFO estimate of negative nine cents per share. Bluerock attributed much of its total revenue growth to the past year's significant investment activity and pointed to this year's sale of four properties as an offsetting factor."
Data center and self-storage REITs included in the analysis beat their estimates, while the diversified sector was the only one to have the majority of its companies miss their projected earnings targets.
Bluerock Residential Growth REIT has Class A common stock listed on the NYSE under the symbol "BRG." It closed at $11.28 on November 30, with a trailing annual dividend yield according to Yahoo Finance of 10.21%. Its Series A Preferred stock is listed on the NYSE American under the symbol "BRG-PrA." The Class A preferred closed at $26.23 on November 30, with a trailing annual dividend yield of 4.42%. The enterprise value of the REIT was $911.1 million on that date.


Learn more about Bluerock Real Estate on the Blue Vault Sponsor Focus page.

Bluerock Hires Two More of Griffin's Former Top Producers
Bluerock Value Exchange Announces Successful Sell-Out of Class A, Multifamily Big Creek DST 1031 Exchange Offering
Bluerock Residential On Track to be Net Acquirer in 2017
Go Back
Our firm has been using Blue Vault from the first year it was available.
We have found it to be a valuable tool to verify what wholesalers tell us and to dig deep into how the reported investments are really performing.
We appreciate that Blue Vault has expanded its services from initially covering REIT's to now also including BDC's.
Our clients also appreciate that we conduct this additional due diligence on their behalf.