Bluerock Value Exchange Sells Out Class A Multifamily San Antonio, Texas 1031 Exchange Offering
February 16, 2018 | Bluerock Value Exchange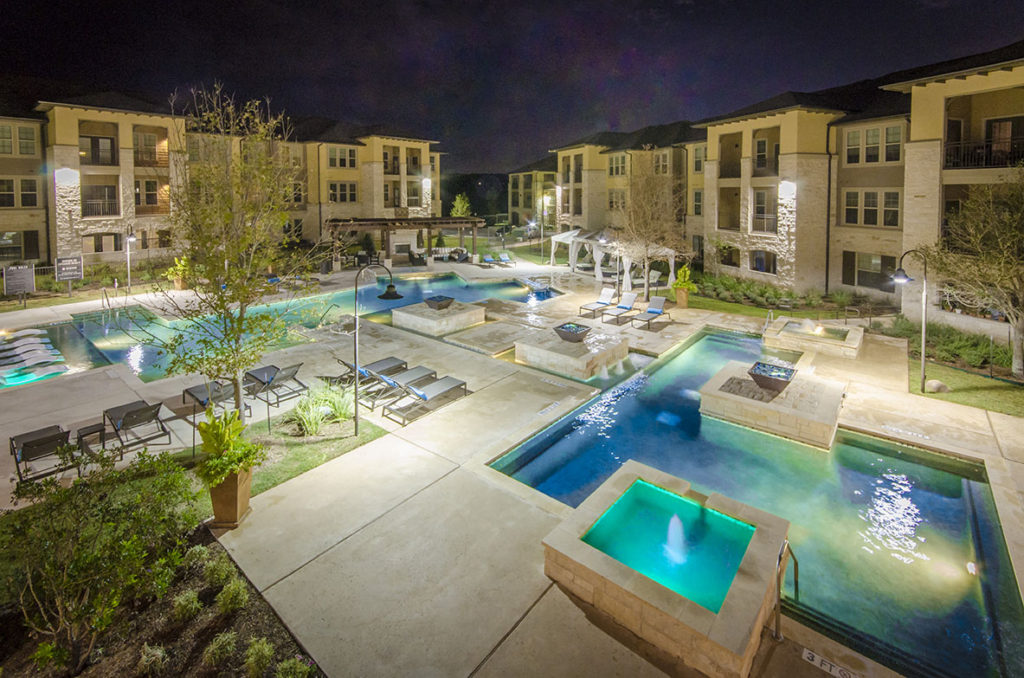 Bluerock Value Exchange ("BVEX") announced today the sellout of its latest 1031 exchange program, BR Grand Dominion, DST, a Class A, 320-unit, apartment community located in San Antonio, Texas.  BVEX, an affiliate of Bluerock Real Estate, reports that the securities offering was fully subscribed for more than $23 million in capital in approximately 40 days. The property was made available exclusively to accredited clients seeking to complete a 1031 exchange as well as those wanting to make direct cash investments.
Completed in 2015, Grand Dominion is an upscale, Class A+ apartment community in the affluent, rapidly growing Rim area of northern San Antonio. In keeping with the value creation strategy of BVEX, the Grand Dominion investment is positioned to offer steady cash flow with significant upside in future rents, supported by a sought-after, high-growth submarket.
"Bluerock Value Exchange, which has structured 1031 exchanges on more than 7.5 million square feet of property, was formed to deliver high quality, Class A 1031 replacement properties with the capacity for attractive current cash flow, and future value creation," said Josh Hoffman, President of BVEX. "As an established sponsor with strong, proven performance, we continue to see significant demand for our top-tier, investment-grade properties like Grand Dominion."
Grand Dominion is a best-in-class development consisting of 16, two- and three-story residential buildings on approximately 21.3 acres. The community offers one-, two, and three-bedroom floor plans averaging 1,018 square feet and features high-quality construction as well as an abundance of attractive, modern live-work-play style amenities including a resort-style swimming pool with cabanas, outdoor fireplace, theater, indoor golf simulator, billiards, business center, state-of-the-art fitness center, as well as an elegant, multi-story clubhouse. The property is located within The Dominion, an exclusive country club and one of San Antonio's most affluent markets. The average household income within a one-mile radius is $190,732 and the average single-family home price in the immediate area is approximately $640,000.
Source:  Bluerock Value Exchange Press Release February 14, 2018


Learn more about Bluerock Real Estate on the Blue Vault Sponsor Focus page.


Bluerock Residential Growth REIT Announces Share Repurchase Plan
Bluerock Value Exchange Appoints Josh Hoffman as President
Bluerock Capital Markets Reports 60% Growth in Capital Raise; Achieves Top 4 Ranking in Direct Investment Industry

Go Back