Cadaret, Grant to be sold to private-equity backed Atria Wealth Solutions
April 20, 2018 | Margarida Correia | Financial Planning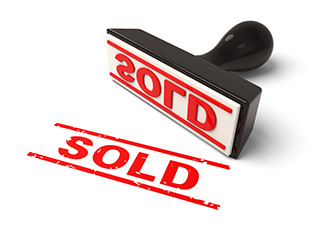 The 75-year-old co-founder of IBD firm Cadaret, Grant & Co. has agreed to sell his company to Atria Wealth Solutions, a wealth management services holding company launched last summer by two former Morgan Stanley executives with the help of a private equity firm.
The sale of the company to Atria will allow Cadaret to provide advisors with future growth opportunities, said Art Grant, CEO of Cadaret, one of the country's 50 largest IBDs, according to Financial Planning data.
"I'm at an age where a lot of people have already retired," he said, adding that it was his responsibility to "make sure that things are taken care of."
Go Back
Second Annual Blue Vault Broker Dealer Educational Summit 2016
Broker Dealer Educational Summit 2016
The Blue Vault Summit could not have been more perfectly timed. This gathering of the Broker Dealer and Sponsor communities provided insightful and open discussion from several vantage points. These conversations are paramount, especially in a time of significant regulatory change.