California Apartment REIT Buys Dallas Property After Merging Funds
Steadfast Apartment REIT to Pay Almost $60 Million for 310-Unit Complex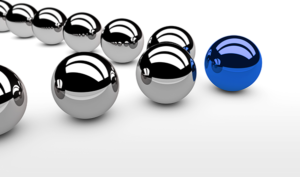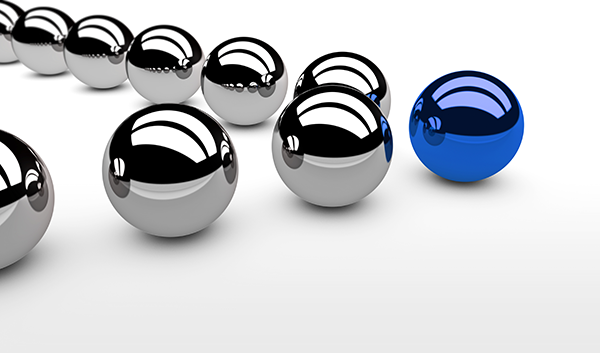 March 27, 2020 | Candace Carlisle | CoStar
An affiliate of Irvine, California-based Steadfast Apartment REIT is expanding its portfolio in Texas weeks after the company completed a merger of its three sponsored funds with $3.4 billion in valued real estate.
Steadfast Apartment REIT III has agreed to purchase VV&M, a 310-unit apartment property at 5225 Verde Valley Lane in Dallas for $59.25 million. In the deal, Wellington VVM LLC and Copans VVM LLC will assume $44.8 million in existing mortgage debt.
Steadfast Apartment REIT is expected to rank among the top 50 apartment owners in the country with a presence in seven of the top 20 real estate investment markets, including Dallas, Austin, Texas, and Nashville, Tennessee.
Go Back
Derek Hayes
Blue Vault's Services
BlueVault saves a lot of time and effort in obtaining good numbers for analysis and provides good insights to compare against my own.