Cantor Fitzgerald to Offer a New Sustainable Infrastructure Fund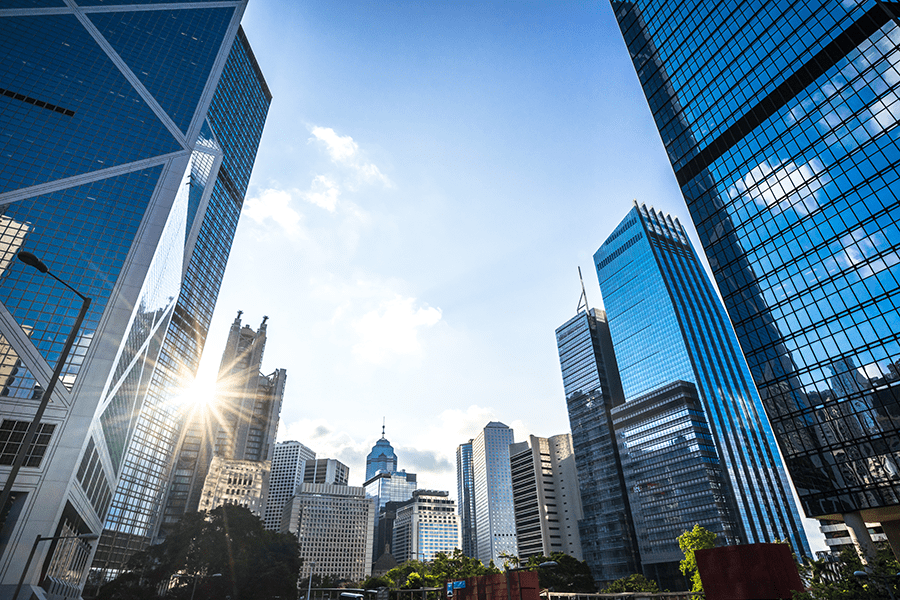 Cantor Fitzgerald to Offer a New Sustainable Infrastructure Fund
July 12, 2022 | SEC
Cantor Fitzgerald Sustainable Infrastructure Fund (the "Fund") is a continuously offered, non-diversified, closed-end management investment company that is operated as an interval fund. The Fund is an interval fund that will provide limited liquidity by offering to make quarterly repurchases of shares at net asset value ("NAV"), which will be calculated on a daily basis. The fund's investment adviser is Cantor Fitzgerald Investment Advisors, L.P. The fund's offering was declared effective by the SEC on June 30, 2022.
Cantor Fitzgerald, L.P. ("Cantor"), founded in 1945, is a leading global financial services and real assets investment firm with over 12,000 employees in over 160 offices in 22 countries. Cantor Fitzgerald & Co., a wholly owned subsidiary of Cantor, is a preeminent investment bank serving more than 7,000 institutional clients around the world, recognized for its strengths in fixed income and equity capital markets, investment banking, prime brokerage, commercial real estate and infrastructure.
The Fund engages in a continuous offering of shares. The Fund is authorized as a Delaware statutory trust ("DST") to issue an unlimited number of shares. The Fund is offering to sell an unlimited number of Class A shares of beneficial interest, at net asset value plus the applicable sales load, if any. The initial net asset value is $25.00 per share. The maximum sales load is 5.75% of the offering price. The minimum initial investment by a shareholder is $2,500 for regular accounts and $1,000 for retirement plan accounts. Subsequent investments may be made with at least $100 for regular accounts and $50 for retirement plan accounts.