Carey Watermark Investors Sells Three Hotels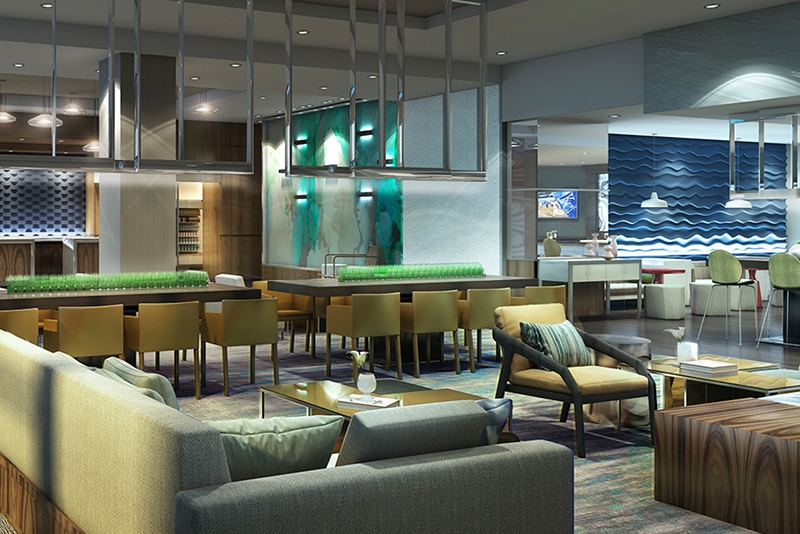 On February 1, 2017, Carey Watermark Investors Incorporated, or CWI, sold its 100% ownership interests in three non-core assets, the Hampton Inn Frisco Legacy Park in Frisco, Texas, the Hampton Inn Birmingham Colonnade in Birmingham, Alabama and the Hilton Garden Inn Baton Rouge Airport in Baton Rouge, Louisiana, to an unaffiliated third-party for a contractual sales price of $33.0 million and net proceeds of approximately $7.7 million.
The REIT currently owns 31 hotels, including Courtyard, Equinox, Hampton Inn, Hilton Garden, Holiday Inn, Hyatt, Marriott, Ritz Carlton and Westin flags, with over 8,200 rooms, located in 15 states.   

Click here to learn more about W. P. Carey.
Go Back
Thomas E. Burns, III
July 29, 2015
I subscribe to Blue Vault to keep up with the sponsors and their wholesalers! The analysis keeps me up to date with the various portfolios and the way they are managed, including the differences between them.